2020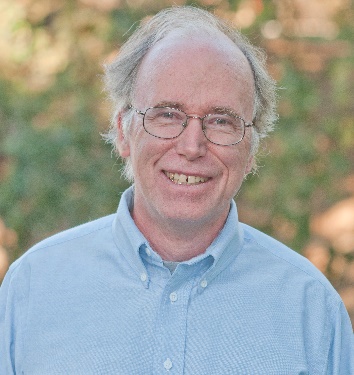 Dr. Jay R. Lund
Co-Director, Center for Watershed Sciences
Distinguished Professor of Civil and Environmental Engineering
University of California, Davis
The success of societies: Engineering's role
Watch the video
Lecture synopsis and biography
Dr. Jay Lund is Co-Director of the Center for Watershed Sciences and a Distinguished Professor of Civil and Environmental Engineering at the University of California – Davis. He has long enjoyed teaching, research, and engagement on many aspects of theory and practice for water management and policy, usually trying to integrating economics and operations research with traditional engineering. He has become particularly engaged in working on the wide range of water problems in California with many collaborators, and remains enthusiastic about the potential of system analysis and optimization to provide understanding and insights for management and policy.
In California he was on the Advisory Committee for the 1998 and 2005 California Water Plan Updates, and has served as Convenor of the California Water and Environment Modeling Forum and Chair of California's Delta Independent Science Board. He is a member of the US National Academy of Engineering. He has long been involved in applying economic and optimization ideas to provide insights on California's water problems, including the development and use of the CALVIN model of California's water supply system. He is a lead author of Comparing Futures for the Sacramento-San Joaquin Delta (UC Press 2010) and Managing California's Water: From Conflict to Reconciliation (PPIC 2011).
Dr. Lund has a B.A. in International Relations and Regional Planning from the University of Delaware (1979) and a BS in Civil Engineering, MA in Geography, and PhD in Civil Engineering from the University of Washington (Seattle). He has advised over 140 graduate students, including 15 who are faculty at research universities globally, and has over 400 publications and reports.
Abstract
Engineering is successful or unsuccessful within a social context. This talk reflects on the role of civil engineering in the success of societies, as well as current and future challenges. The development and evolution of the engineering profession in the service of societies will be reviewed from its origins to the present.
Infrastructure, the specialty of civil and environmental engineers, supports public health and prosperity for large-scale urban civilizations. Globally, every urban civilization has elaborate infrastructure systems that provide safety, shelter and water, which support relative health and prosperity. This infrastructure, and the institutions and behaviors which support it, both reflects and reinforces the social structures of these civilizations and enables them to further develop and change.
Some major challenges for engineering today include preserving its practical effectiveness on traditional problems while addressing current challenges such as social justice, public health, ecosystem health, and serving a changing economic structure.
2019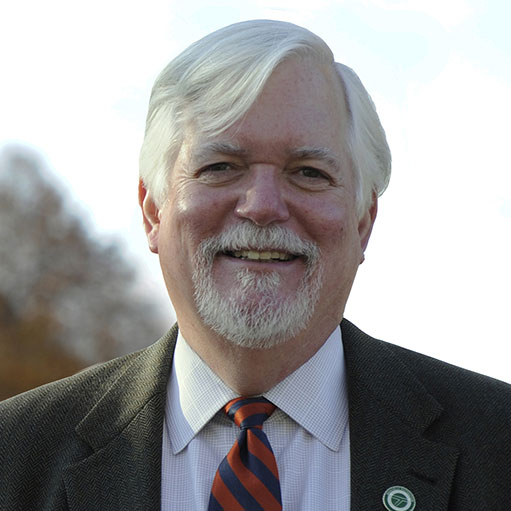 Roger Millar
Secretary of Transportation, Washington State Department of Transportation
Thursday, May 9, 3:30pm
Kane Hall
Transportation Matters: Moving Washington Forward
Lecture synopsis and biography
Watch the video
2018

Bridget Scanlon
Senior Research Scientist, The University of Texas at Austin, Jackson School of Geosciences
Thursday, May 3, 3:30pm
Kane Hall
Global Water Resource Assessments: Models vs. Satellites
Lecture synopsis and biography
Watch the video
2016

Daniel Sperling
Distinguished Professor of Civil Engineering and Environmental Science and Policy and founding Director of the Institute of Transportation Studies at UC Davis
Thursday, April 14, 4pm
William H. Gates Hall, Room 138
The Three Transportation Revolutions… as seen by an academic, regulator, and policy wonk.
Watch the video
2015

Dr. Suzanne Lacasse
Technical Director at the Norwegian Geotechnical Institute
Thursday, May 14, 2015, 4:30pm
Kane Hall, Room 110
Hazard, Risk and Reliability in Geotechnical Practice
Lacasse Biography | Lecture Synopsis | Video | Event photos
2014

Dr. Mark Z. Jacobson
Professor of Civil and Environmental Engineering, Director of the Atmosphere/Energy Program, Stanford University
May 15, 2014
Roadmaps for transitioning Washington State and all other 49 U.S. states to wind, water, and solar power for all purposes
View Flyer | Watch Video
2013
Dr. Bernard Amedei
Professor of Civil Engineering, University of Colorado - Boulder
May 30, 2013
Engineering in Sustainable Human Development: Challenges and Opportunities
2012
Clark Brockman
Director, SERA Architects' Sustainability Resources Group
May 10, 2012
Imagining Tomorrow's High-Performance Neighborhoods, Today
2011
Dr. Gail H. Marcus
Independent Consultant on Nuclear Power Technology and Policy
May 19, 2011
Nuclear Power: Past, Present and Future
2010
Roger Garratt
Director of Resource Acquisition and Emerging Technologies, Puget Sound Energy
May 20, 2010
Renewable Energy: Seems Like Old Times
2009
Peter Head
Director of Arup UK, Head of Global Planning
April 30, 2009
Entering the Ecological Age: The Engineer's Role
2007
William K. Reilly
Senior Adviser to TPG, Founder of Aqua International Partners
April 9, 2007
The Water Age