April 30, 2018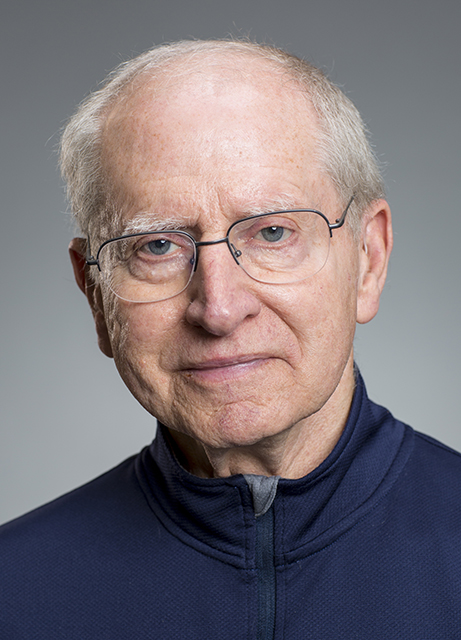 The UW CEE community fondly remembers a great colleague, friend and mentor whose service to CEE and UW was exemplary. Professor emeritus Scott Rutherford, who specialized in the transportation field, passed away on April 28, 2018. During his 36 years with UW CEE, Rutherford helped advance and grow the department in numerous ways.
Rutherford recently retired from the department in September 2017. During his tenure, highlights include serving as department chair, founding a new online master's degree program and implementing the campus-wide U-PASS program.
In his early days in the department, Rutherford served in a variety of roles, including director of research for the Washington State Department of Transportation and director of the Washington State Transportation Center, which promotes collaborative research by serving as a link between the state, university and private sector. From 2002-2006, Rutherford served as chair of UW CEE.
Recent leadership roles include serving as director of the Valle Scholarship and Scandinavian Exchange Program, which promotes the exchange of graduate students between UW and schools in Nordic countries. Rutherford also directed the online Master of Sustainable Transportation program, which he helped establish six years ago.
Rutherford leaves a lasting legacy for the entire UW community, with his work to implement the U-PASS program in the 1990s, which provides students, faculty and staff with access to transit and parking options through an integrated system.
See Also:
After 36 years, professor Scott Rutherford retires