Valle Scholarship & Scandinavian Exchange Program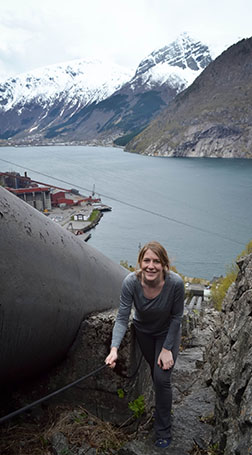 Every year, CEE students participate in research in Scandinavia through the Valle Scholarship & Scandinavian Exchange Program. In return, CEE hosts scholars from Scandinavian and Baltic countries at the UW campus. The program is open to graduate students enrolled in either Civil & Environmental Engineering or Built Environments.
To date, more than 650 scholarships have been awarded since the program was founded in 1980. Awards include a monthly stipend plus tuition. The program is the legacy of Henrik Valle, a Norwegian immigrant who became a respected leader in Seattle's construction industry.
Application deadline
Applicants must be citizens or permanent residents of the United States, or of Denmark, Estonia, Finland, Iceland, Latvia, Lithuania, Norway, or Sweden. The application deadline for CEE students is February 1.