December 3, 2019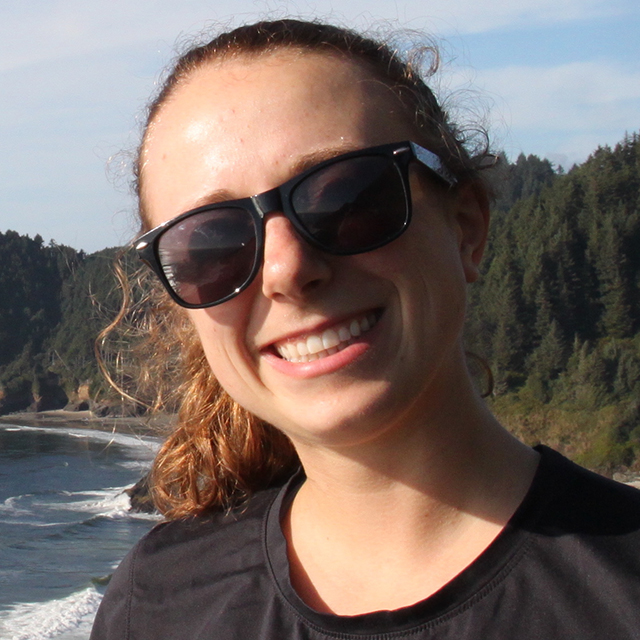 Christine Baker, a Ph.D. student in the Environmental Fluid Mechanics Group, received the National Defense Science and Engineering Graduate Fellowship to support her research to study the formation and evolution of transient rip currents using laboratory experiments and numerical modeling. This work will improve our understanding of the cross-shore transport of pollutants, nutrients and larvae and address coastal hazards posed on recreational swimmers and naval operations.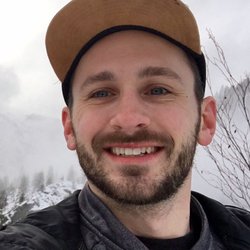 Andrew Bennett, Ph.D. student, is the recipient of an Outstanding Student Poster and PICO (OSPP) Award from the European Geophysical Union, which highlights his research on using information theory to compare and evaluate hydrologic models.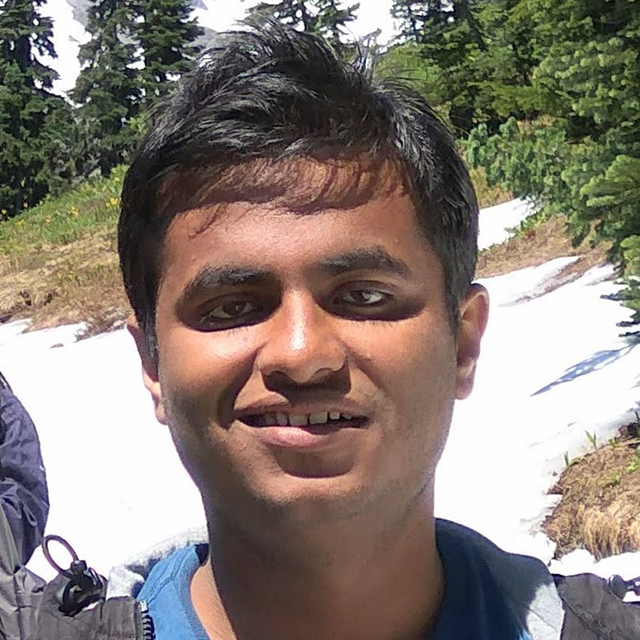 Shashank Bhushan, graduate student, is one of three UW students to receive a prestigious NASA fellowship that funds student research projects in the fields of Earth and planetary sciences and astrophysics. During his fellowship, Bhushan will use high-resolution satellite imagery to calculate glacier mass balance and movement patterns along the Tibetan Plateau and the surrounding region.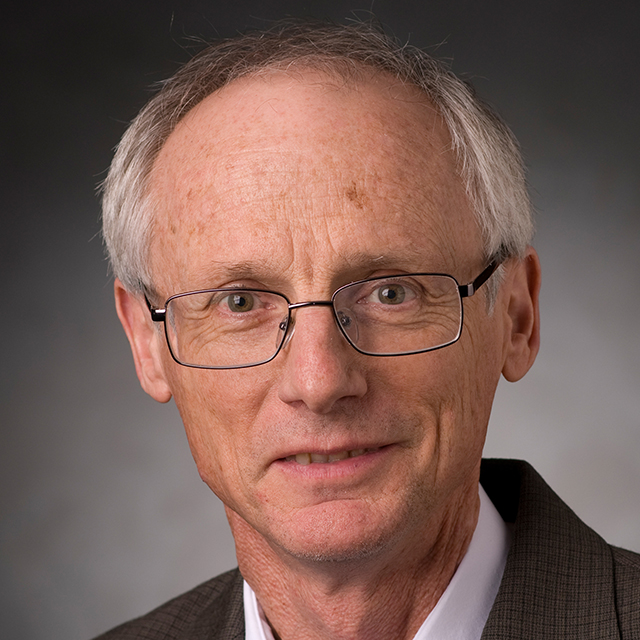 Thomas Boothby, Ph.D. '91, takes creative problem-solving one step further—he's an amateur artist. In recognition of his devotion to both the arts and sciences, Boothby has been honored with the American Society of Civil Engineers' George Winter Award. An architectural engineering professor at Penn State University, Boothby's research and teaching focus on the preservation of structures, structural analysis, design methods and assessing historical structures. He is known for applying his passion for art, history and culture to engineering projects, when applicable.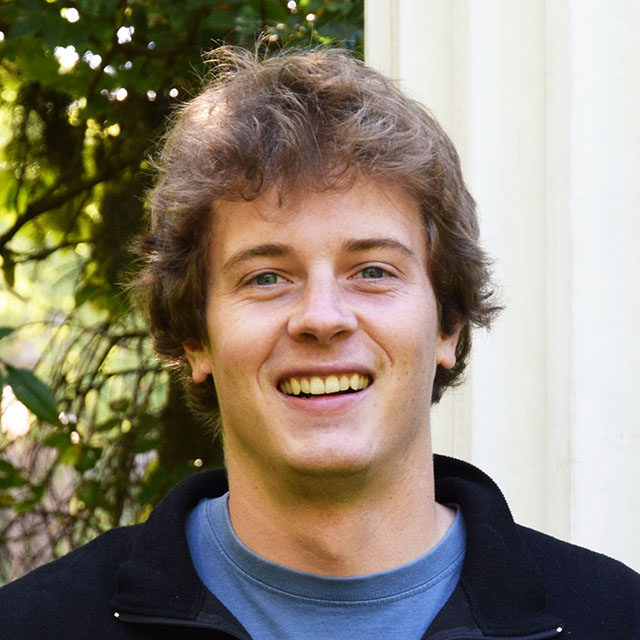 William Currier, Ph.D. student, was the recipient of the Ronald and Mary Nece endowed fellowship, which is awarded annually to the top Ph.D. students in the hydrology and hydrodynamics program, based on their Ph.D. dissertation, scholarship and academic performance.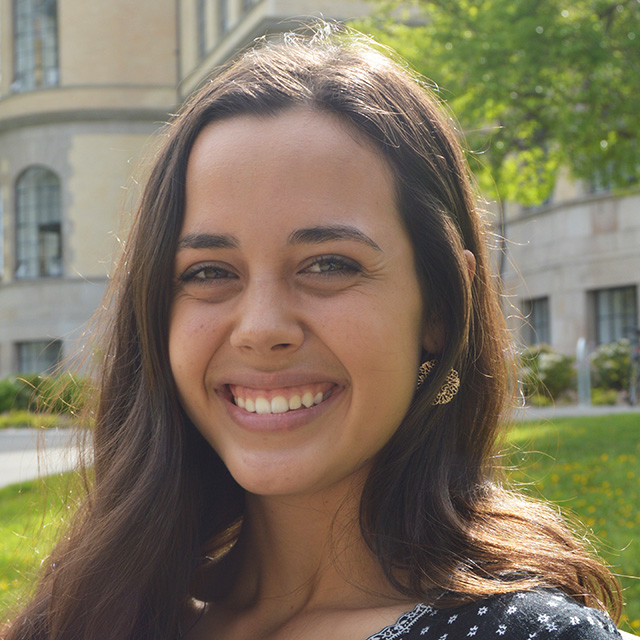 Hannah Hampson, BSCE '18, is the recipient of a Fulbright U.S. Student Program Award, which funds a year-long research experience in Chile. Having started graduate school this fall at Stanford University, Hampson is conducting the research as part of her Environmental Engineering Master's program. Departing for Chile in March of 2020, she will work to test water resource models in Chile's diverse climates. To do so, she will apply a hydrologic and meteorological based model to three separate watersheds throughout the region.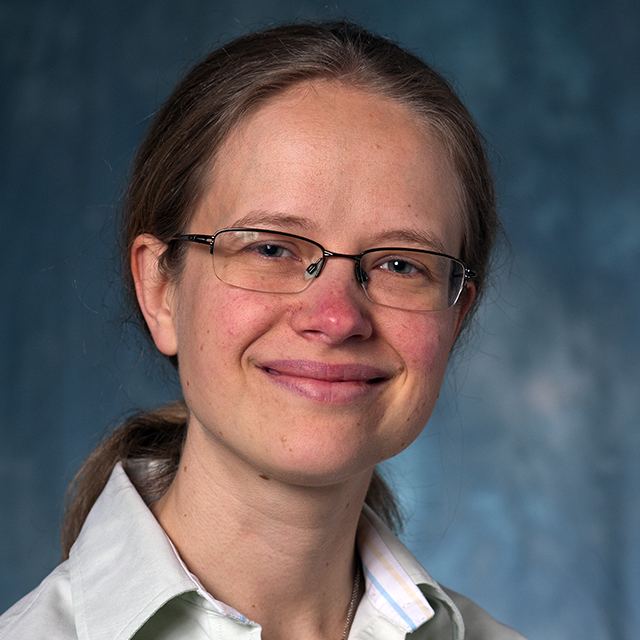 Assistant professor Jessica Kaminsky is the inaugural recipient of the Engineering Project Organization Society's 2019 Levitt Young Scholar Award. The award recognizes pre-tenure scholars who have made notable contributions to project organization, an important component of the construction engineering field. Kaminsky conducts research on infrastructure for developing communities, with a particular interest in topics of social sustainability, the global south and contexts that experience significant change in basic infrastructure. Learn more.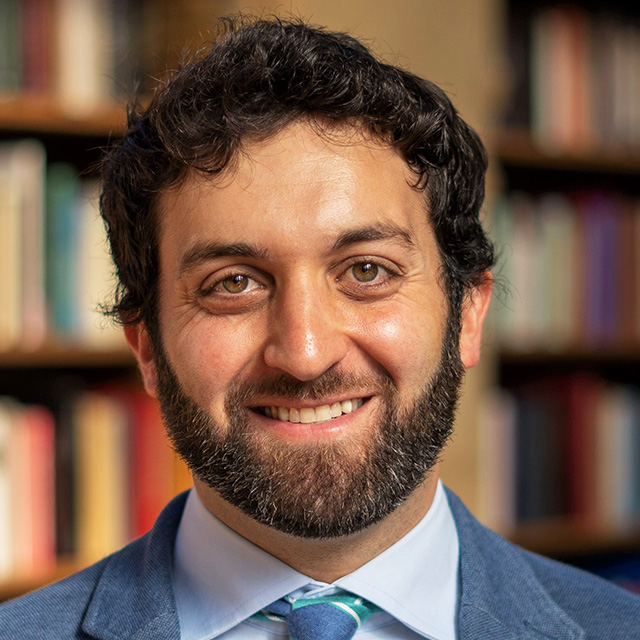 Andrew Makdisi, Ph.D. student, is one of two recipients of a graduate fellowships awarded by the National Earthquake Hazards Reduction Program (NEHRP). Makdisi's research is focused on soil liquefaction during earthquakes and the ensuing ground failure that often results. His work is aimed at generating a large dataset of numerical simulations of ground deformation, which will be used to develop models that improve the ability to asses the hazards posed by these types of ground failures.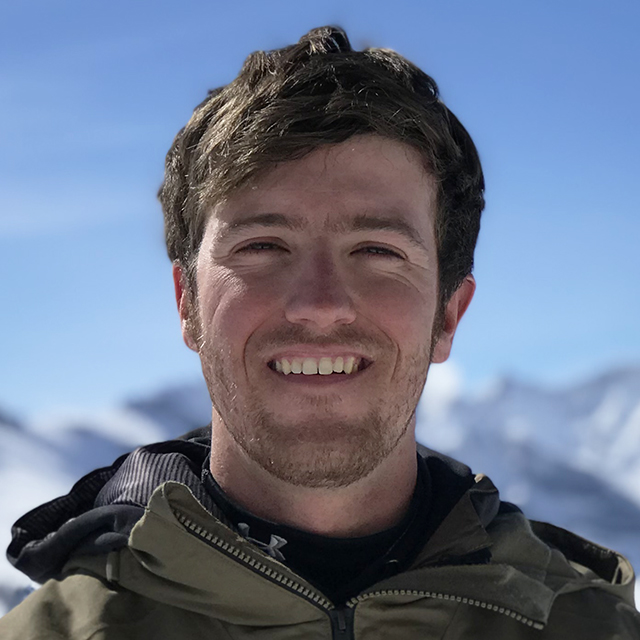 Justin Pflug, Ph.D. student, was the recipient of a best student poster presentation award at the 87th Western Snow Conference in Reno, Nevada. The presentation focused on economizing water resource operations using repeatable snow depth patterns in mountainous regions. He is now working to promote this method in western U.S. watersheds and hopes to extend this methodology globally using space-based observations.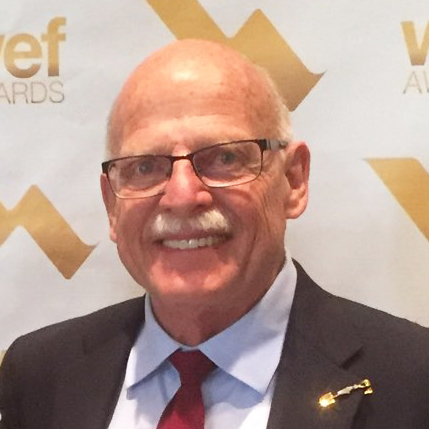 Professor emeritus David Stensel is the recipient of the Water Environment Federation (WEF) 2019 Camp Applied Research Award, the highest award bestowed by the society to a researcher who has helped advance the development of wastewater collection or treatment systems. The award recognizes Stensel's work to develop and advance biological nutrient processing technology in wastewater treatment, which uses microorganisms to break down organic substances in wastewater without the use of chemicals. Learn more.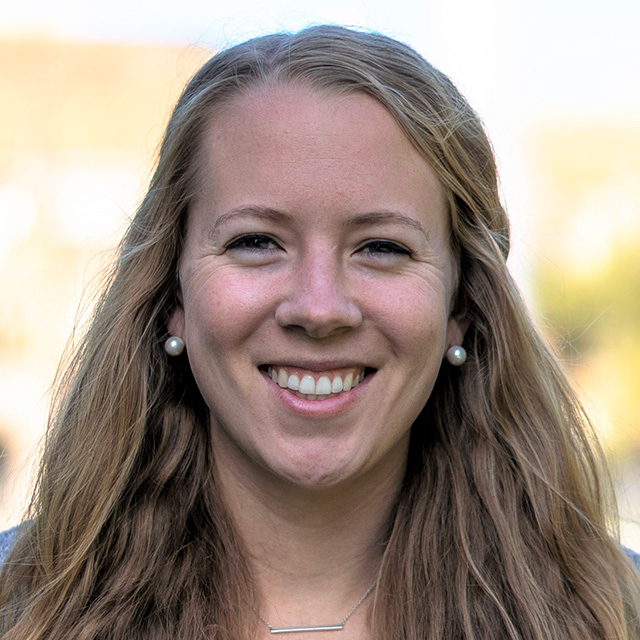 Sarah Wichman, Ph.D. student, is one of two recipients of a graduate fellowships awarded by the National Earthquake Hazards Reduction Program (NEHRP). Wichman is currently working to develop a resilient-based seismic design methodology for tall timber buildings in collaboration with the NHERI TallWood Project team. Learn more.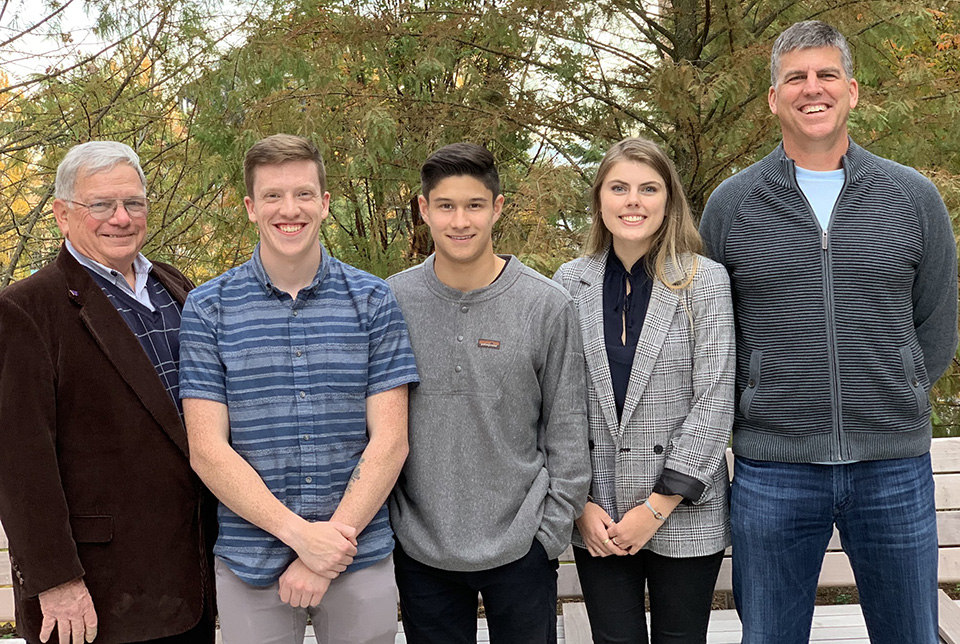 Travis Cox, Joe Shimamoto and Zoe Nelson, CEE undergraduates, are recipients of Beavers Charitable Trust Scholarships for the 2019-2020 academic year. Spearheaded by alumnus Tom Draeger (BSCE '68), the scholarships were established by the Beavers Charitable Trust in 2015. The $5,000 scholarships are awarded to students who plan to pursue careers in the construction engineering field. Pictured, left to right, Tom Draeger, Travis Cox, Joe Shimamoto, Zoe Nelson and professor Steve Muench.