February 7, 2020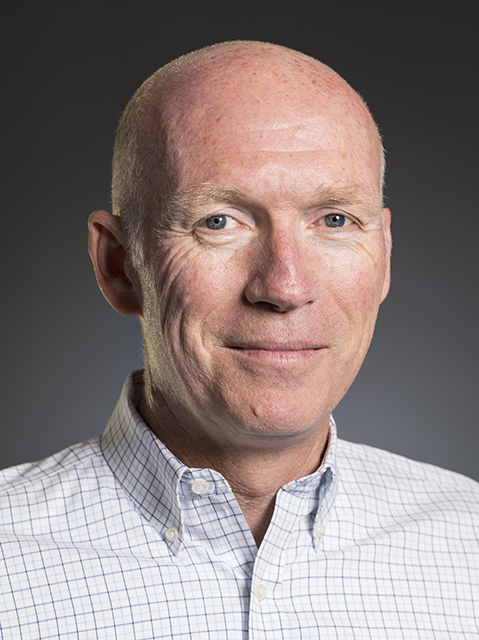 UW Civil and Environmental Engineering professor Steve Kramer has been elected to the National Academy of Engineering, one of the highest professional distinctions in engineering. Kramer is among 87 members and 18 international members newly elected to the academy.
"It is a great honor to be elected to the National Academy and join so many members that I have looked up to for many years," says Kramer. "It's also a reflection of the hard work of a lot of great students, and the support of my geotechnical colleagues and the local professional community."
Membership to the academy recognizes individuals who have made outstanding contributions to the field of engineering, from research to practice to education. Kramer was elected for "contributions to geotechnical earthquake engineering, including liquefaction, seismic stability and seismic site response."
During his 36-year tenure at UW, Kramer has been involved with many national and international research efforts and has made notable research advancements in the areas of liquefaction, seismic slope stability and dynamic soil behavior. Locally, he led a study with professor Marc Eberhard that documented the seismic vulnerability of the Alaskan Way Viaduct and Seattle seawall about 25 years ago. Kramer also pioneered an innovative method for producing more complete, rational and consistent estimates of the hazards of liquefaction, which causes soil to behave like a liquid, in different earthquake-prone environments.
Kramer is the author of Geotechnical Earthquake Engineering, the first book written on the subject, which is widely recognized as raising the practice of earthquake engineering around the world. Over the years, Kramer has assumed leadership roles with the Pacific Earthquake Engineering Research Center, and recently helped form and lead the Next Generation Liquefaction project, an international effort that is building an openly accessible database of liquefaction case histories that will be used to develop new predictive models for the triggering and consequences of liquefaction.