December 2, 2019
Donors fund new position to inspire future construction engineers
He may be a new faculty member, but Julian Yamaura (BSCE '09, Ph.D. '18) is a familiar face. Completing both his undergraduate and graduate studies in the department, Yamaura was recently hired as the inaugural Tom and Marilyn Draeger/The Beavers Charitable Trust Lecturer.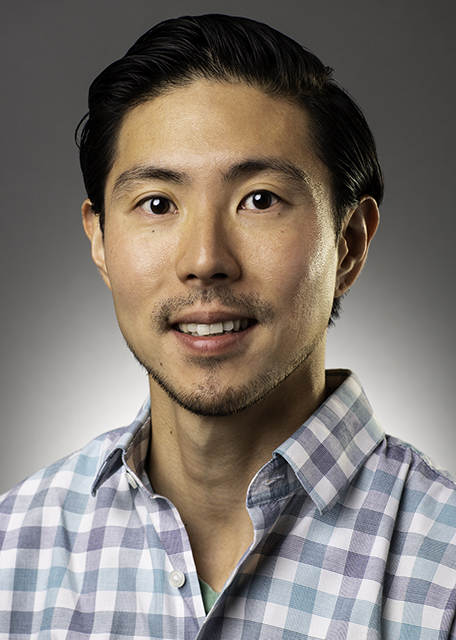 Established by the Beavers Charitable Trust and longtime department supporters Tom (BSCE '68) and Marilyn Draeger, the full-time lecturer position will focus on teaching undergraduate construction engineering courses.
"Faculty play such a big role in educating and mentoring students, it really is an honor to be able to influence and have an impact on new generations of civil and environmental engineers," says Yamaura, who officially joined the department in autumn quarter.
By having a dedicated instructor focus soley on teaching construction engineering courses, without the pressures of research and other common faculty obligations, the founders of the position hope to inspire and prepare the next generation of heavy civil construction engineers to excel in the field.
"Many students have minimal knowledge of the industry when they arrive at college. This is despite the fact that outside of government and education, construction is one of the largest industries in the world," Draeger says. "The industry needs young people early enough in their career that we can teach them leadership skills."
To help bridge the gap between academic studies and practical experience, efforts will also be made to increase the number of internship positions at companies affiliated with the Beavers, a social, honorary organization for construction companies and individuals who are involved in heavy civil construction projects. Draeger serves on the board of directors for the Beavers.
With both industry and teaching experience, Yamaura is well-suited for the position. He assumed a significant role in instructing undergraduate courses while he was a graduate student and was recognized with a UW College of Engineering Student Teaching Award in 2017. During graduate school, Yamaura also worked as an engineering consultant for Pavia Systems, Inc., assisting with developing construction project inspection technology. Prior to his graduate studies, Yamaura was a construction engineer for Atkinson Construction, working on large transportation infrastructure projects throughout the state.