June 29, 2020
Like many situations, there's good and bad news. Although the 2020 Pacific Northwest Student Steel Bridge Competition Regional Event was canceled due to COVID-19, next year's team may be able to utilize and improve upon this year's design, rather than starting from scratch.
"Some of the rules staying the same for next year does mean that the team will be able to reuse the efforts of this year's team, as a change of rules often means that an entirely new bridge must be designed," says the team's faculty adviser, assistant professor Richard Wiebe.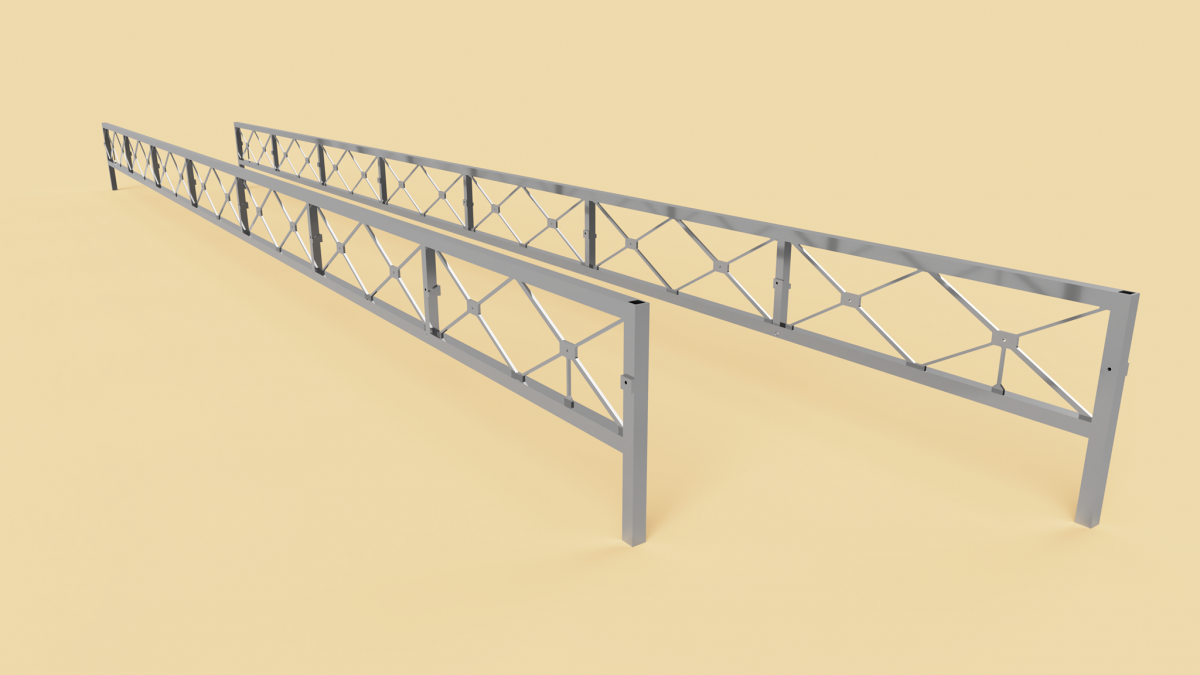 Every year, the competition is organized around a scenario, inspired by real-world problems, and a set of associated requirements. When the American Institute of Steel Construction officials announced in mid-March that the competition was canceled, they stipulated that in order to minimize losses, some of the requirements for the following year would remain the same. Teams from up to 16 universities typically participate in the regional competition, which was scheduled for April 17-18 in Seattle.
The UW's 15-member team, comprised of CEE students as well as students from other engineering disciplines, started working on the bridge design in the fall. They were planning to implement several new design features, including compression connections that would allow for more rapid construction, which is one of three areas that teams are evaluated on during the competition.
"Compression connections are self-binding and thereby do not require a bolt," Wiebe says. "The students took advantage of this, other concepts they learned in their structural analysis and design classes, creative thinking and CAD to develop a bridge that snaps into place quickly."
During the competition, teams are evaluated on three areas: how long it takes to assemble the multi-part bridges; lateral testing that determines how much the bridge will sway; and vertical load testing that evaluates the bridge's strength.