July 8, 2020
At the end of spring quarter, several CEE faculty and students were honored with department awards, which are usually presented during the graduation ceremony. Congratulations to the following faculty and students!
Hawkins Prize
Established in 1993 by Neil and Ann Hawkins (Neil is an emeritus professor at UW), the Hawkins Prize recognizes outstanding graduating seniors who are selected based on scholarship, leadership and communication abilities. Students are nominated by faculty and voted on by the entire faculty. This year, three students received the honor. The CEE 2020 Hawkins Prize goes to Benjamin Terry, with Tushar Khurana and Katrina Olson chosen as runners up. Learn more about each student below:
Benjamin Terry (first-prize)
"Ben's record is exemplary. When he was a student in my class, I was immediately impressed by his optimism, collegiality and his curiosity to understand why things work the way they work. An example of his technical prowess is the fact that he developed his own finite element code and his own optimization code to help the UW Steel Bridge Team select their geometry for the steel bridge competition. The work he did in developing the code is more commonly found in our graduate courses and it pushes master's students to their limits."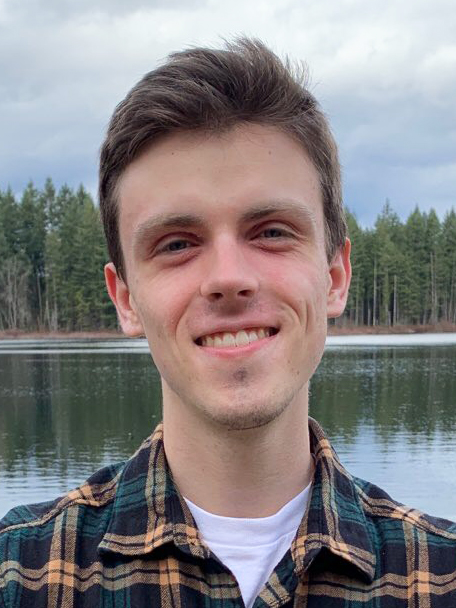 Tushar Khurana (runner-up)
"Tushar's innate intelligence is apparent in everything he does. He is undeniably in the top 0.1% of students (1 in 1000) I've had the pleasure of working with. As impressive as this is, in my meetings with Tushar, I've been even more impressed by his desire to make a difference in world as a whole. He cares deeply about both the environment and the humans who depend on it (as can be seen in the numerous volunteer activities on his resume), and he takes very seriously the perspective that an engineer's job is to find practical solutions to make the world better for as many people as possible."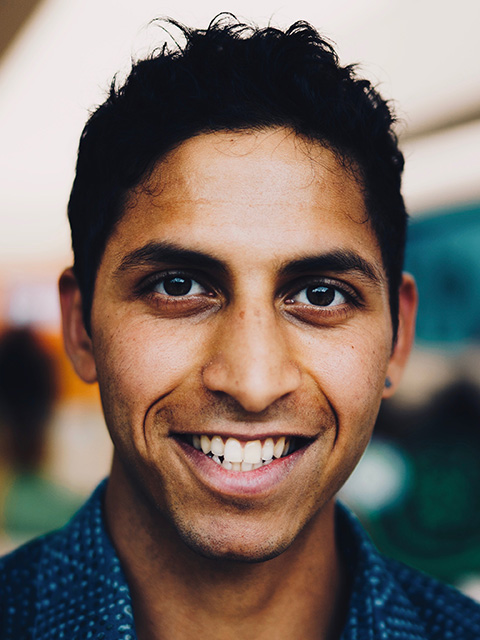 Katrina Olson (runner-up)
"Katrina is a natural leader, great team player and team worker. She is not only great in academics and outstanding in her intellectual ability, but great in managing, leading a team, doing the heavy lifting for the public good and liaising with real-world clients as a civil engineer. These are often rare skills to see packaged with great intellectual/analytical ability."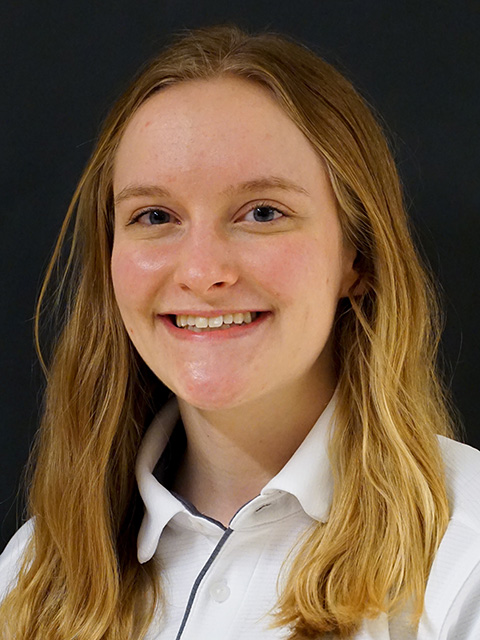 CEE Department Teaching Award
The CEE Department Teaching Award goes to lecturer Julian Yamaura, the department's newly hired Tom and Marilyn Draeger & Beavers Charitable Trust Lecturer in Construction, Energy and Sustainable Infrastructure Engineering.
"There was overwhelming student support for Dr. Yamaura's receipt of this award," says department chair Laura Lowes.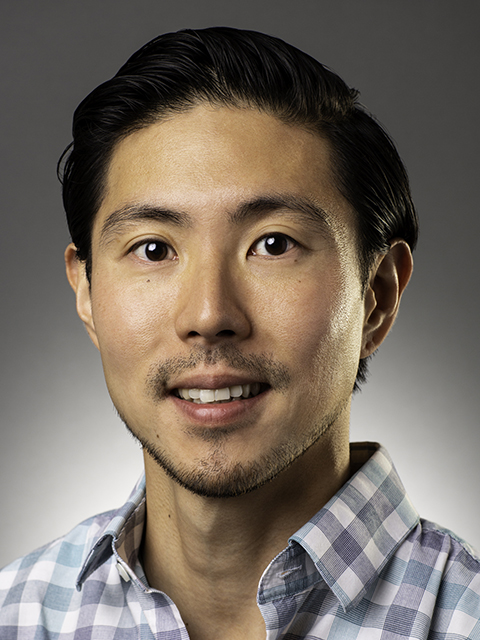 CEE Department Mentoring Award
The CEE Department Mentoring Award goes to professor Anne Goodchild, a faculty member in the Transportation Engineering Group and director of the Supply Chain Transportation & Logistics Center and academic director of the Master of Supply Chain Transportation & Logistics degree program.
"Anne received multiple, thoughtful, student nominations for this award," says Lowes.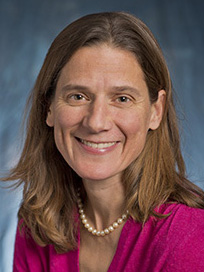 CEE Department Chair's Award
The CEE Department Chair's Award recognizes the teaching contributions of two spring quarter instructors:
Zhiyong Cui, who graduated with a Ph.D. this spring after conducting research in the Smart Transportation Application and Research Lab (STAR Lab).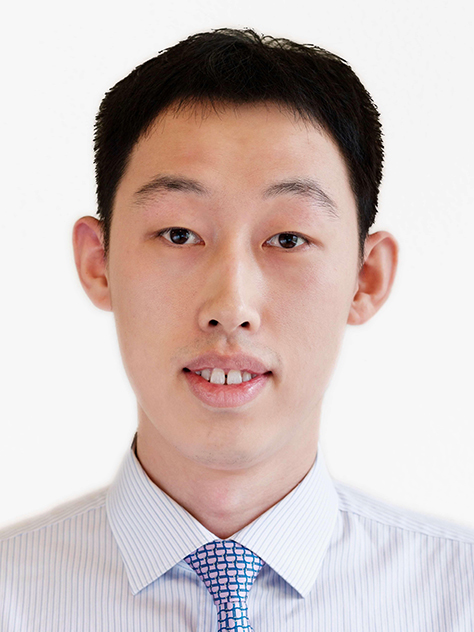 Mohammad Malakoutian, who completed his Ph.D. in the UW CEE Department several years ago and returns on an annual basis to teach.