August 9, 2021
Professor Alexander Horner-Devine and alumna Margaret McKeon (Ph.D. '20) are the recipients of the Pritchard Award, bestowed by the Coastal and Estuarine Research Federation. The award recognizes the authors of the best physical oceanography paper published in the journal Estuaries and Coasts in a two-year interval.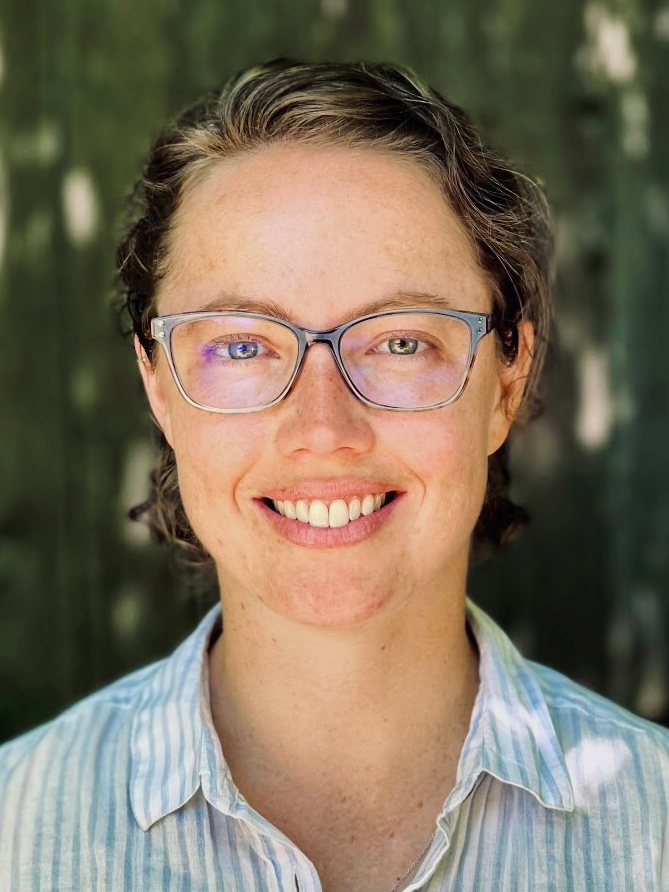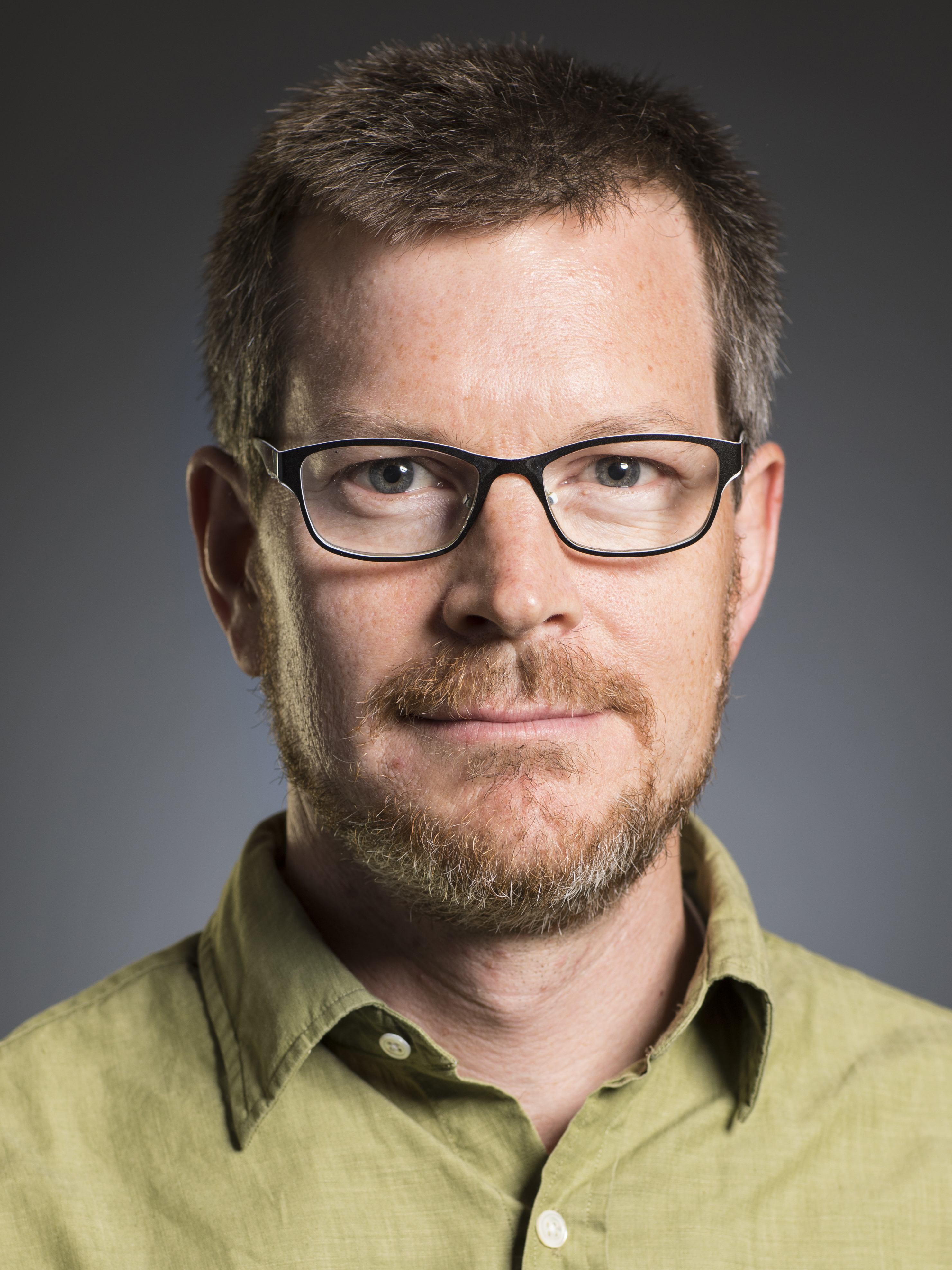 "We were surprised and thrilled," says Horner-Devine. "This award is a big honor in our field and we did not know that our paper was in contention."
The UW researchers collaborated with assistant professor Sarah Giddings, from the University of California, San Diego, on the paper "Seasonal changes in structure and dynamics in an urbanized salt wedge estuary." The paper details a new theory for explaining how water circulates in an estuary that has been modified for industrial uses and suffers from contamination. The research also investigates how the change in water flow may affect the transport of contaminated sediment from the riverbed.
The researchers focused their efforts on the Duwamish River estuary, which flows between Seattle's Georgetown and South Park neighborhoods and also through the industrial core of Seattle into Elliott Bay. Designated as a Superfund site, the river has been contaminated with toxic chemicals from a variety of sources over the years including industrial practices and wastewater. The waterway has also been highly modified, with certain sections being straightened, resulting in unique behavior of the estuary. As a result, the circulation in the estuary doesn't follow other more established theories.
"A lot of estuaries have been engineered to suit the needs of nearby cities. Understanding the hydrodynamics of highly engineered estuaries is crucial for predicting the fate and transport of things like sediment, nutrients and contaminants," says McKeon.
To study the circulation of water, the researchers investigated the salt wedge in the estuary, which is the layer of salt water near the bottom that reduces the erosional power of the river flow. During high-flow events, however, the salt wedge is forced downstream and the contaminated riverbed is exposed to stresses from the river flow, which may lead to the transport of contaminants. The paper documents important shifts in the behavior and shape of the salt wedge between low and high water conditions and presents a theoretical analysis to explain the changes.
"We're hopeful that this will be applicable to other urbanized estuaries like the Duwamish, many of which have similar problems with industrial contamination," says Horner-Devine.
To collect data from the Duwamish River estuary, McKeon designed a series of seven field campaigns during her graduate studies. She measured the currents and salt wedge structure during both the summer when the river was low and in the winter when the river was high.
"These experiments were challenging. They often had to be done in the middle of the night in order to capture the correct phase of the tide and they were very labor intensive," says Horner-Devine. "Maggie trained more than 30 CEE graduate and undergraduate students to help."