The bridge Spring 2019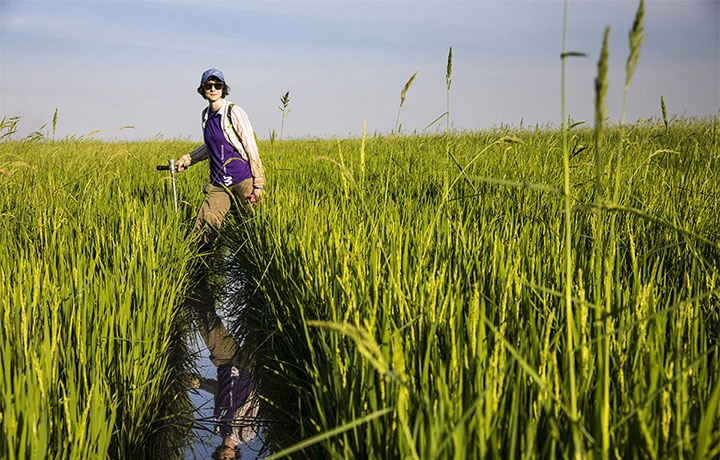 Graduate student Yasmine Farhat is working to understand how Cambodia's most important crop will be impacted by the introduction of hydropower dams along the Mekong River.
Read more »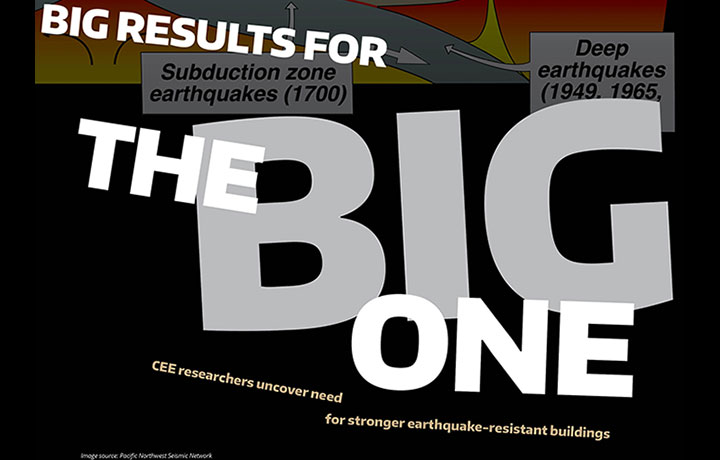 Most people know that the Pacific Northwest is overdue for a catastrophic earthquake. But they may not know that CEE faculty are actively working to reduce the consequences.
Read more »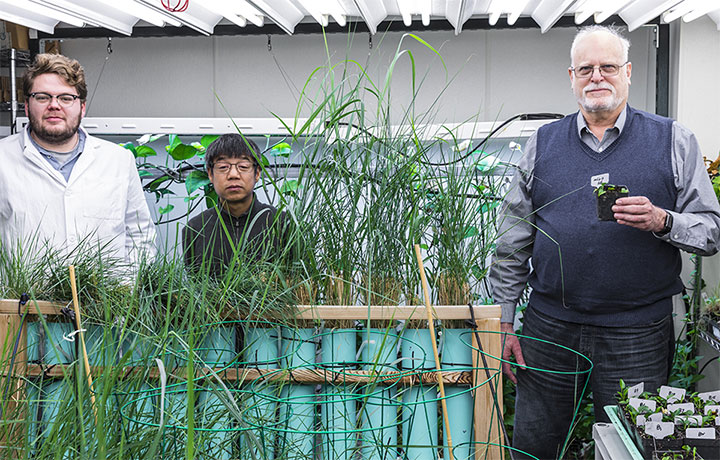 From engineering a houseplant that can clean the air to investigating antibiotic resistant bacteria, CEE researchers continue to innovate.
Read more »
About
The Bridge is the UW Department of Civil and Environmental Engineering's alumni newsletter. Published twice a year, it features stories about students, faculty, research, alumni and more.
Contact
Editor: ceenews@uw.edu
Subscribe
Marketing & Communications Contact
Brooke Fisher
Marketing & Communications Manager
206-543-4514
brooke22@uw.edu