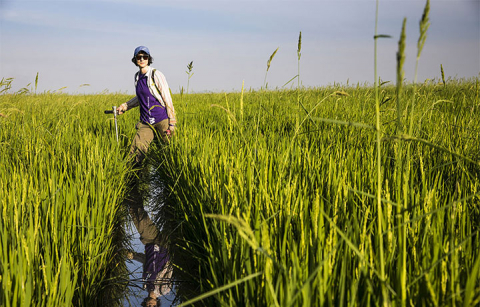 Graduate student Yasmine Farhat is working to understand how Cambodia's most important crop will be impacted by the introduction of hydropower dams along the Mekong River.
Read more »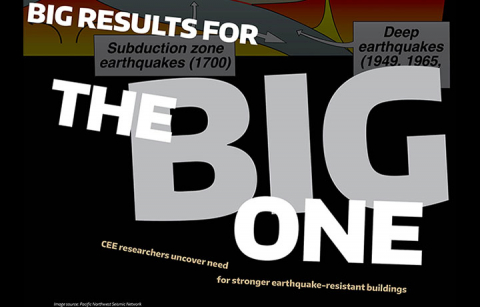 Most people know that the Pacific Northwest is overdue for a catastrophic earthquake. But they may not know that CEE faculty are actively working to reduce the consequences.
Read more »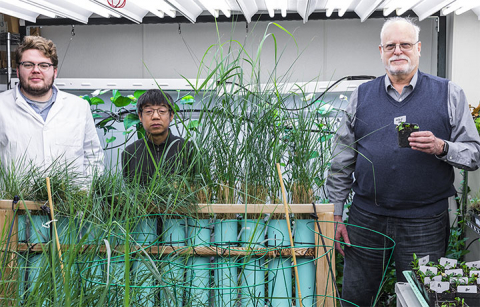 From engineering a houseplant that can clean the air to investigating antibiotic resistant bacteria, CEE researchers continue to innovate.
Read more »