Richard Palmer elected Distinguished Member of ASCE

April 19, 2017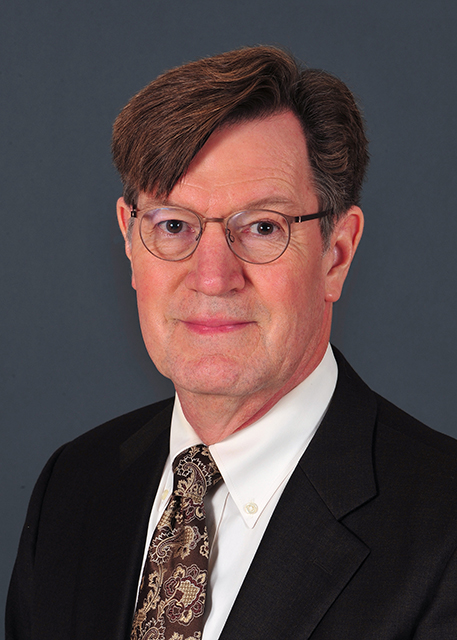 Richard Palmer
Former UW CEE professor Richard Palmer, who is now professor and head of the Department of Civil and Environmental Engineering at the University of Massachusetts Amherst, has been elected a distinguished member of the American Society of Civil Engineers (ASCE). Only 228 of ASCE's current 150,000 members have received the honor.
Palmer was a faculty member at UW CEE for 29 years, after joining the department in 1979. He accepted a position at the University of Massachusetts Amherst in 2008, where he also serves as the University Director of the Northeast Climate Science Center. Palmer's research focuses on evaluating the impacts of climate change on water resources, which includes drought planning, real-time water resource management and applying decision support to resolve management problems. An advocate of structured planning approaches, Palmer helped develop the field of "shared vision modeling" for water resources planning. He also pioneered "virtual drought exercises."
In an announcement from University of Massachusetts, Palmer recognized the exceptional faculty he has worked with over the years, including colleagues at UW.
"Awards such as these, particularly in my case, reflect the contributions of my mentors, colleagues (past and present) and students (past and present), in somewhat equal parts, in addition to my own. I have been fortunate to work with many outstanding faculty and students, at the University of Washington and at UMass Amherst, all of whom have contributed to my career. Without the support of these people, my accomplishments would be meager, and my CV would be very short indeed," Palmer said.