Richard Wiebe wins AFOSR award

May 7, 2019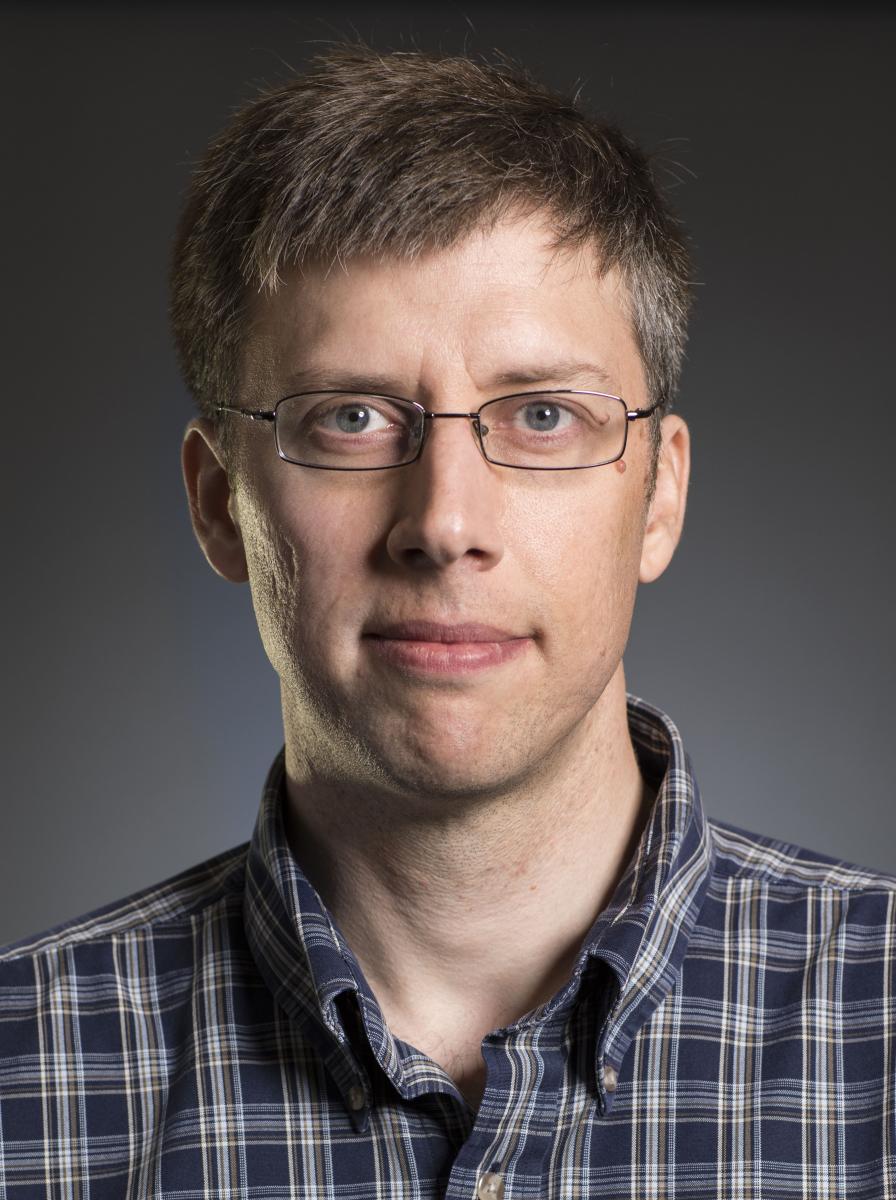 CEE assistant professor Richard Wiebe is the recipient of a 2019 Air Force Office of Scientific Research (AFOSR) Young Investigator Program Award, which supports his research to improve the structural performance of aerostructures.
The awards support young scientists and engineers who demonstrate exceptional ability and promise in their research, which appeals to military interests. Over the course of three years, 31 recipients will receive $450,000 in research support.
The funding will support Wiebe's work on the fundamental characterization of nonlinear structural dynamics of aerostructures, and the development of experimentally validated simulation tools to predict and improve the performance of aircraft structures. The work is motivated by the need for accurate and efficient prediction capabilities for the complex response of structures under extreme loading at high speeds.
The research builds on Wiebe's existing research, which focuses on improving the understanding of complex nonlinear behaviors across various applications in civil, mechanical and aerospace engineering. Through this improved foundation, he hopes to facilitate the development of more efficient and higher performance structural systems.