May 29, 2020
You can call it the Oscars of Science, Technology, Engineering and Math (STEM) or the second annual Student Film Contest— either way, there are some blossoming videographers in the science field.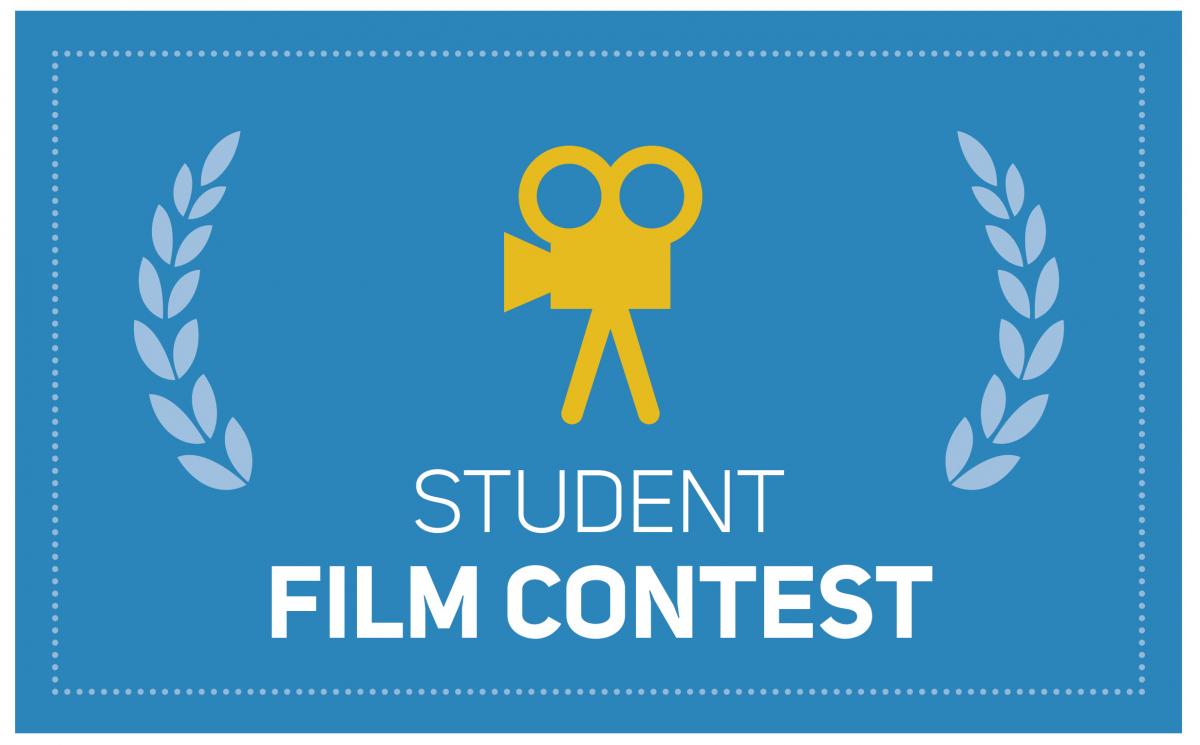 Open to students around the globe who are earning degrees in STEM, this year's film contest saw a total of 169 submissions. Of this number, 15 films advanced to the final phase, where they were judged by a panel of film critics that included UW faculty. Due to COVID-19, the planned screening of the award-winning films on campus had to be cancelled.
To highlight the importance of arts in the science realm, the theme of this year's contest was STEAM, which is an evolution of the STEM term that includes arts. In order for STEM majors to be able to communicate the importance of their work and innovative ideas, education in the arts and humanities is essential, according to CEE professor Faisal Hossain, who founded and organized the contest.
"There is a need to dispel a myth that STEM majors cannot tell stories about how engineering and science make a difference to the fabric of our lives through personal experiences that matter," says Hossain.
The first Student Film Contest for STEM majors was held in 2017, which was open to CEE students. Building on the success of the inaugural competition, this year's event also entailed securing sponsorships from The Beavers Charitable Trust, UW EarthLab and more. A third contest is planned for 2021.
View the films
Domestic (US Universities) category films
International category films