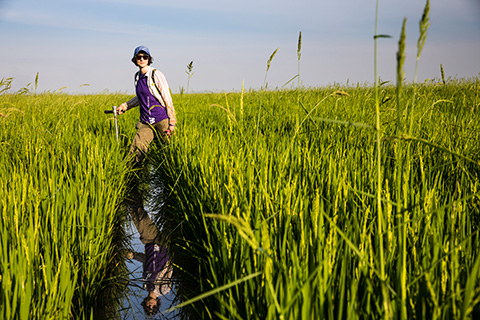 Our vision
CEE strategic plan
Learn about the department's 2023-2027 Strategic Plan and associated Grand Challenges, which will guide our work for the next five years.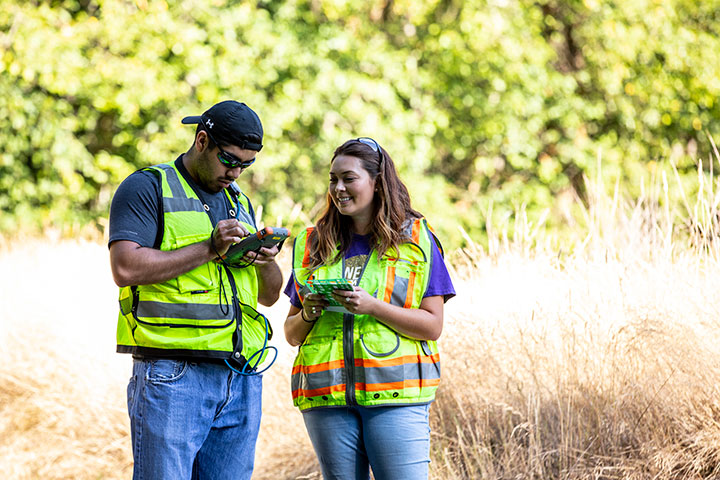 OUR VALUES
Diversity, Equity & Inclusion
Learn how the CEE department is taking concrete actions toward a diverse, equitable and inclusive environment.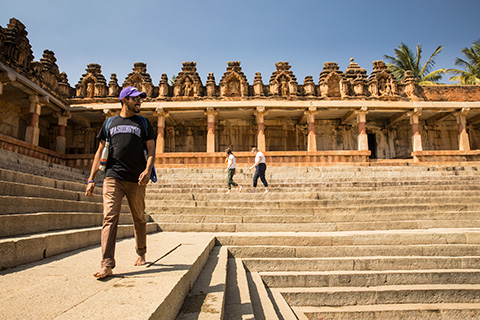 International opportunities
Study abroad programs
From India to Rome, studying abroad allows CEE students to learn how to problem-solve both everyday hurdles and big challenges while gaining an international perspective.
Learn how to get involved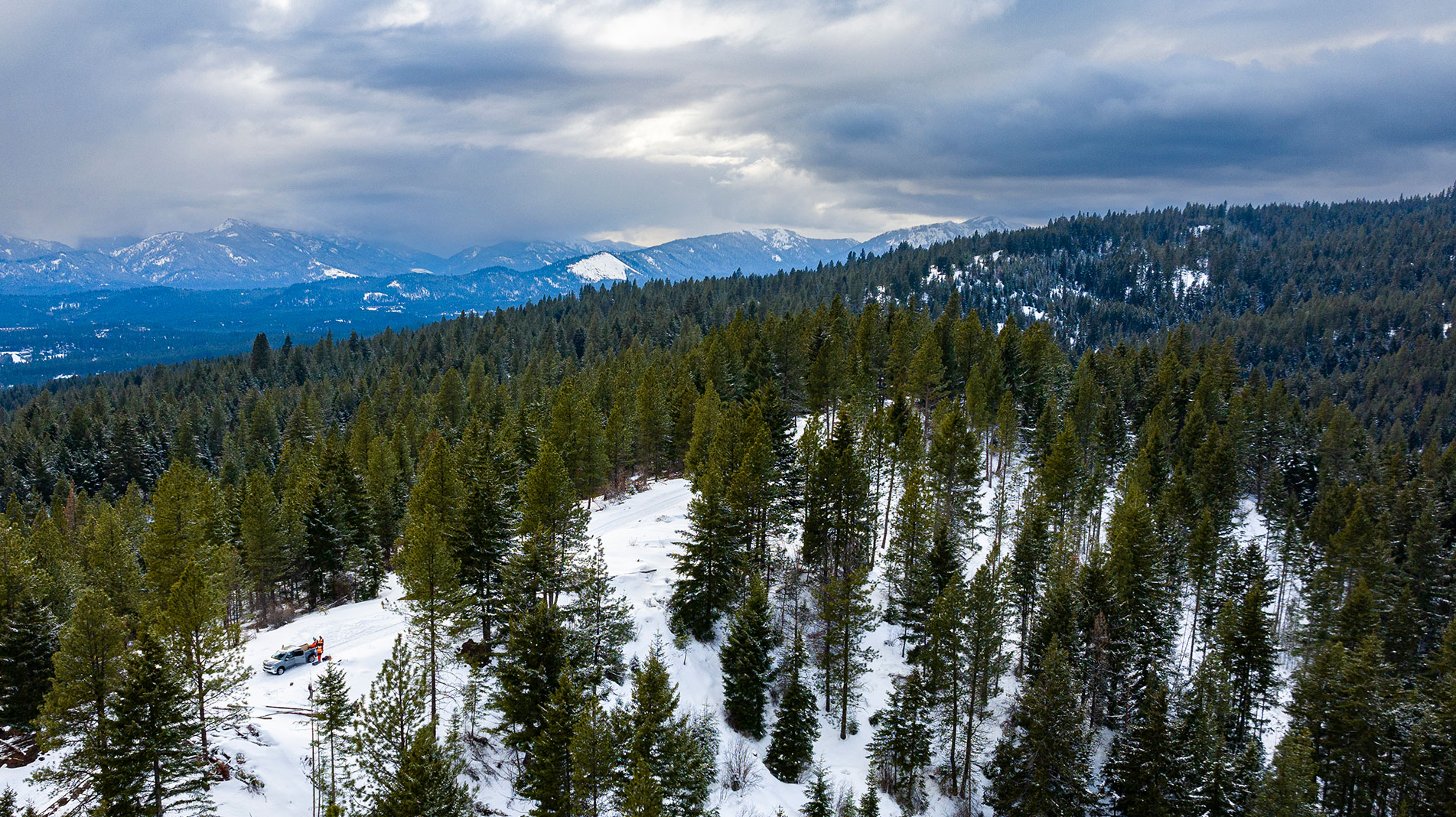 Regional research
Balancing fire and ice
To safeguard the region's vulnerable water supply, CEE researchers are working on a forest management strategy that balances wildfire prevention with snowpack preservation.
Read more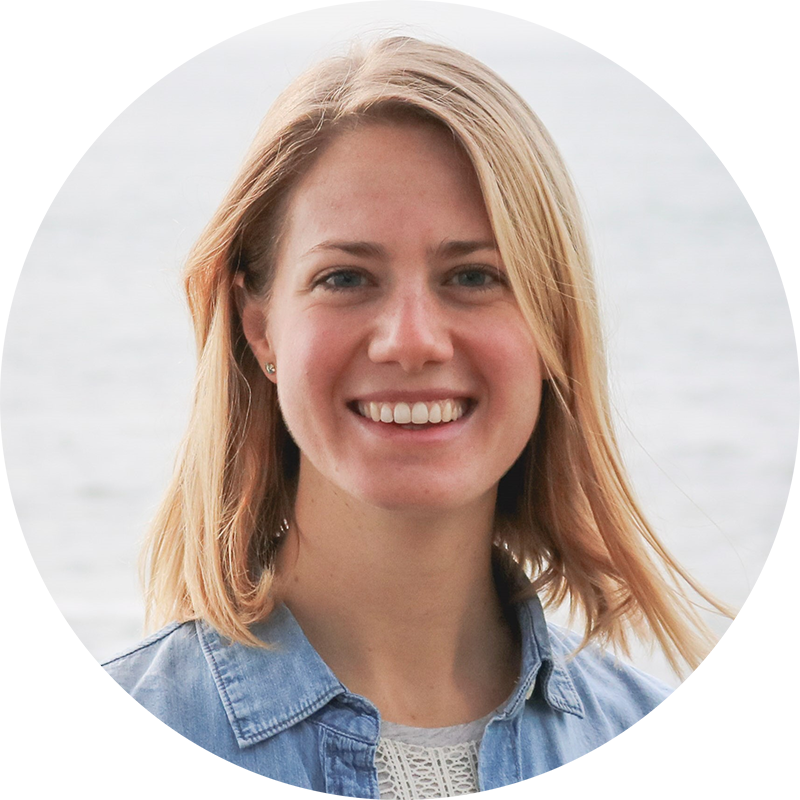 Department spotlight
Christie Hegermiller
Civil & Environmental Engineering Assistant Professor
From building miniature beaches in eighth grade to studying global ocean basins, Hegermiller's research focuses on the journey of a wave, from its wind-driven birth to its eventual interaction with coastlines.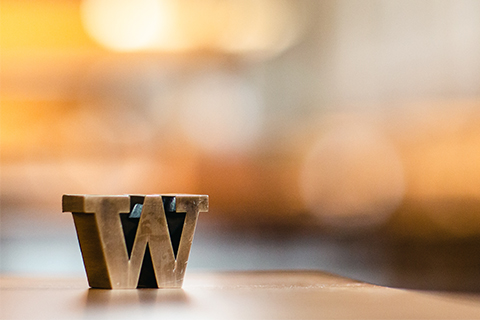 Related news
New faculty Christie Hegermiller joins the department
Hegermiller comes to the department with a passion for waves & coastal change, ready to enhance research and community collaboration in geosciences.
Read more