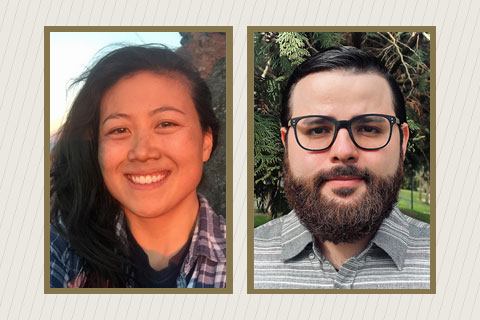 Student leadership
Meet the members: Graduate Student Advisory Board
Two members of CEE's inaugural Graduate Student Advisory Board reflect on their experiences and the impact they had during one-year board terms.
Read more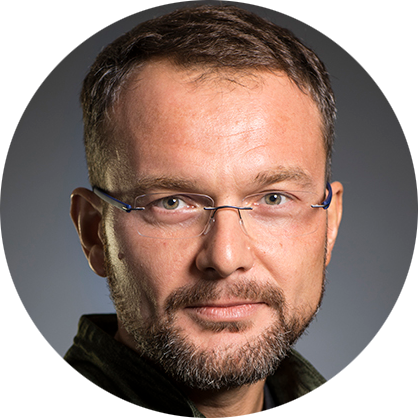 Faculty spotlight
Erkan Istanbulluoglu
Professor, Hydrology
Fun fact: This faculty member intended to become a professional theater actor and opera singer, but studied engineering as a backup career.
Related story
How well do you know CEE faculty?
Learn more about Professor Erkan Istanbulluoglu's passion for the performing arts, which led him to found a theater group in high school. He also shares what he enjoys most about his job and why CEE is unique.
Read more