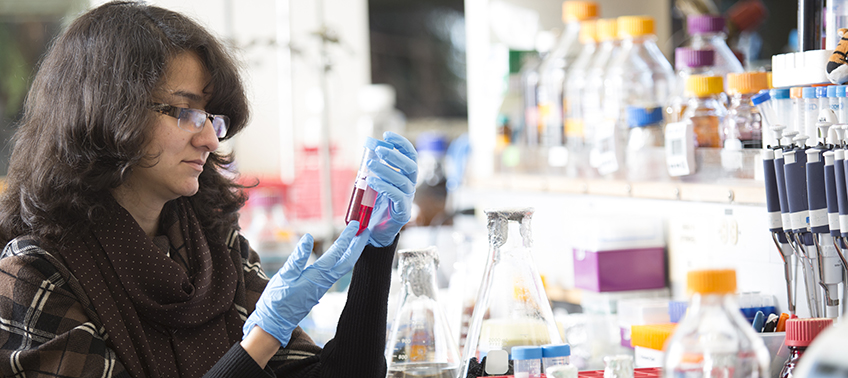 Curriculum & course planning
Students enrolled in the UW CEE master's program must complete a total of 42 credits. Students in both the Professional Master's Program and research-intensive academic tracks take many of the same courses, although research track students have fewer required class credits due to their research activities. Master's students enrolled in on-campus programs may take online courses as electives as well as participate in study abroad programs. View information on current course offerings.
MSCE degree requirements
CEE student news blog
Subscribe to receive important advising announcements, job postings, course announcements, etc. Restricted to CEE graduate students and alumni.
Graduate program advising
Graduate students are encouraged to meet with an adviser to discuss degree requirements and planning. Schedule an appointment.
Information & resources
UW graduate school resources