Team triumphs

June 13, 2019
Several CEE student teams competed at the 2019 Pacific Northwest ASCE and AISC Student Conference hosted by St. Martin's University in Lacey, Wash. in April 2019.
---
The UW Concrete Canoe Team sailed into first place at this year's regional competition, advancing to the national competition for the seventh year in a row. Competing against 14 teams, the UW team placed first in both design paper and final product, and third in both oral presentation and race points. Up next, the team will compete at the ASCE National Concrete Canoe Competition in Melbourne, Fla., hosted by Florida Institute of Technology in June 2019. Read more.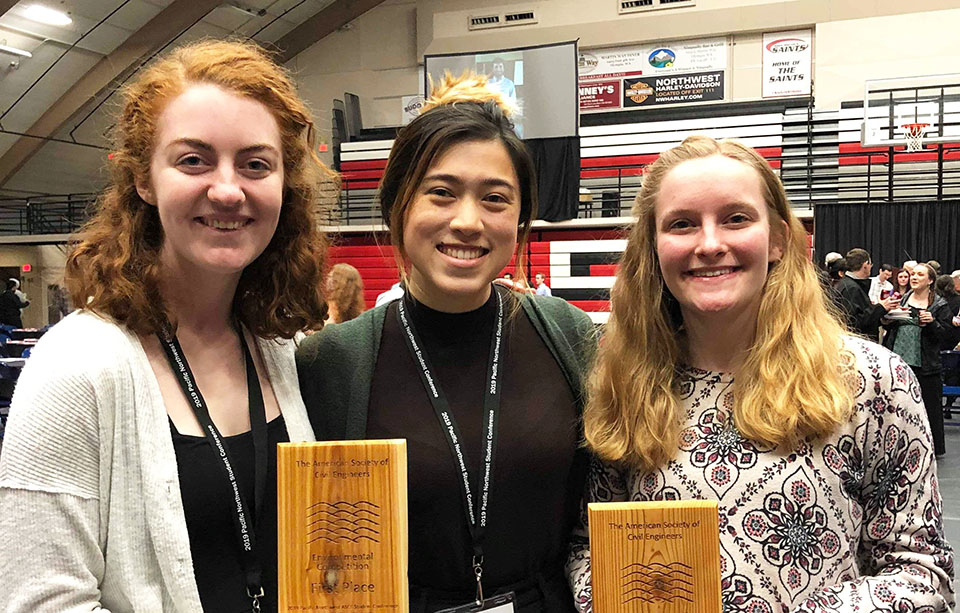 The UW Water Treatment Team made a big splash at the regional environmental competition, taking first place for designing a water treatment system that can be used in emergency situations. Based on an emergency scenario in which an earthquake triggered the eruption of Mount St. Helens and damaged nearby wastewater treatment plants, teams from 12 universities around the region competed to develop a filter that is capable of treating water from a stormwater retention pond. Read more.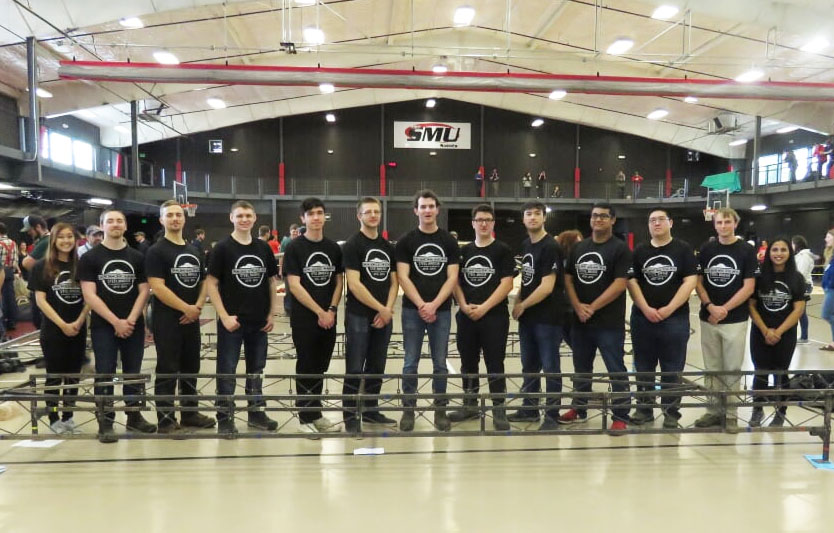 If there was an award for engineering integrity, the UW Steel Bridge Team would have taken first place. On the morning of the regional Student Steel Bridge Competition, the UW team discovered that their bridge had a broken weld. Knowing they would be disqualified from placing in the event, the team self-reported the weld crack. The team still assembled their bridge along with 12 other teams and tested the strength of their structure. If allowed to compete, their score would have placed them second overall. Read more.