July 7, 2022
At the end of spring quarter, CEE faculty, students, staff and alumni were honored with department awards, presented during the graduation ceremony. Congratulations to the following members of the CEE community!
Hawkins Prize
Established in 1993 by Neil and Ann Hawkins (Neil is an emeritus professor at UW), the Hawkins Prize recognizes outstanding graduating seniors who are selected based on scholarship, leadership and communication abilities. Students are nominated by faculty and voted on by the entire faculty. This year, two students received the honor.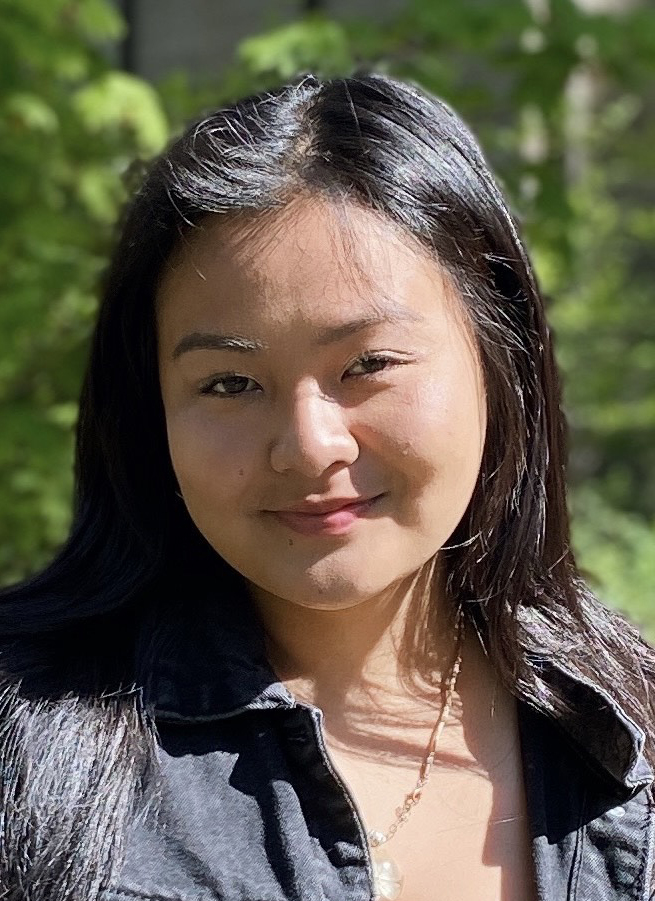 First place: Mika Emoto
In the words of one faculty nominator, Mika is "simply awesome," with an amazing blend of focus, intellect, compassion, leadership and people skills. As a TA, Mika is devoted to improving the student experience, including providing faculty instructors with suggestions on how to make the class even better. As a researcher, she has made significant contributions to state of the art research efforts. As a mentor, she has helped junior student colleagues with advice on studying for the EIT and FE exams and on planning what classes to take their senior year.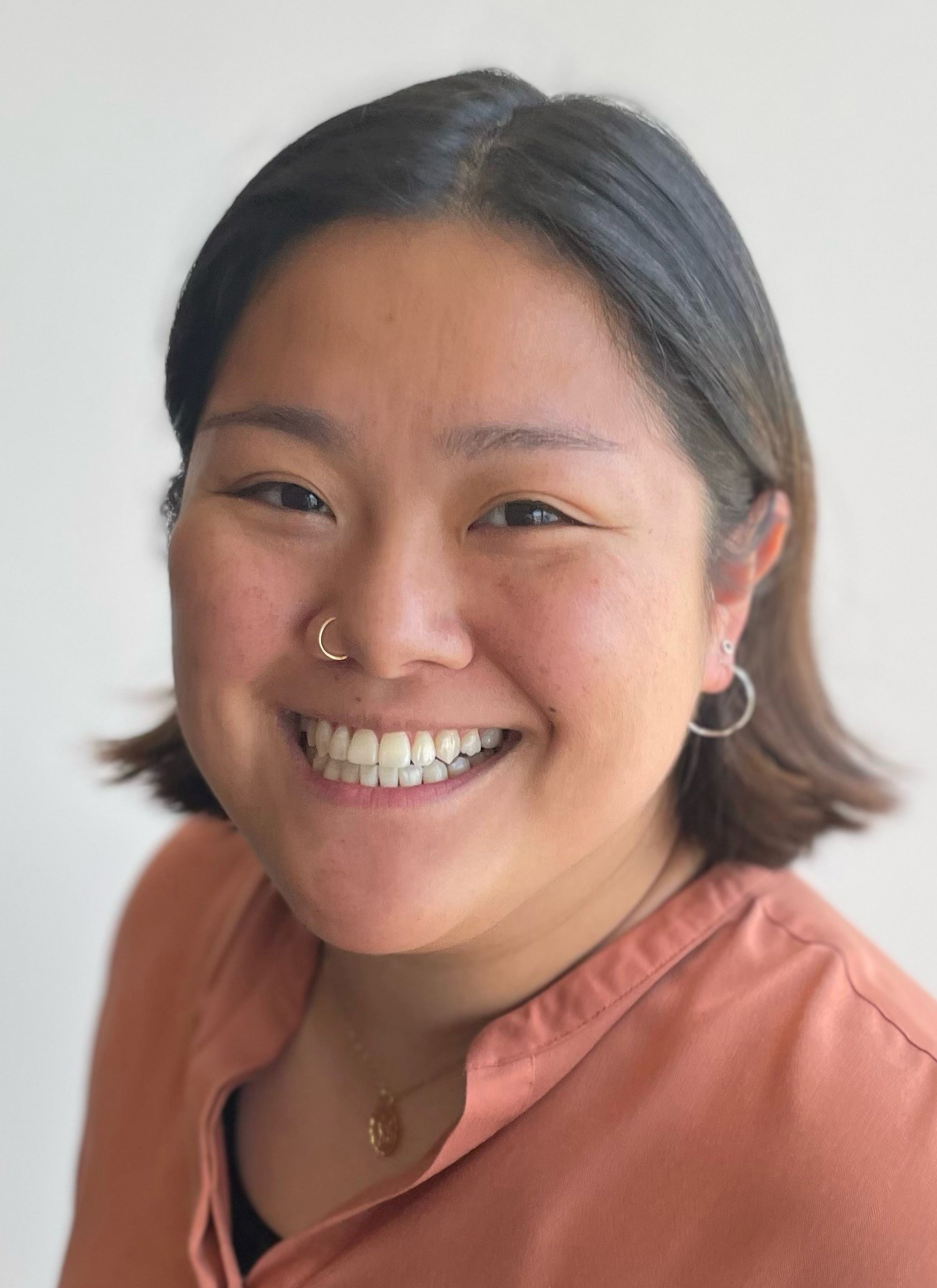 Second place: Jannah Bongato
According to a faculty nomination, "Jannah represents a triumph of perseverance over circumstances, which we should celebrate." Jannah has excelled academically and gives back to her family and community. She has maintained a stellar academic record within CEE while managing personal challenges and serves as a STARS peer mentor. She also participates in the UW Women's Rugby Club, is captain of a slow pitch intramural softball team and works with the UHeights Safe Lot Program. During the summer, Jannah also teaches STEM classes to middle and high school students from underserved populations.
Outstanding Teaching, Mentoring and Staff Awards
Students nominated faculty for the following teaching and mentor awards; the staff award was determined based on input from faculty, staff and students.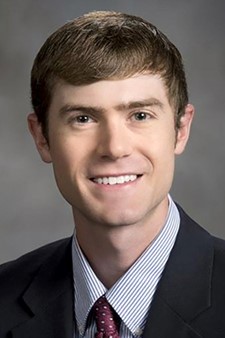 Outstanding Teacher Award: Brett Maurer
This award goes to Assistant Professor Brett Maurer for all aspects of his teaching and going above and beyond student expectations. One student wrote that Maurer is the best professor they've had during their undergrad with CEE.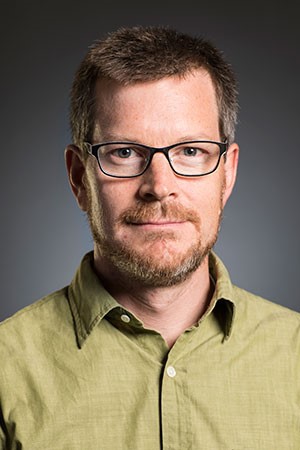 Outstanding Faculty Mentor Award: Alex Horner-Devine
This award goes to Professor Alex Horner-Devine for his outstanding mentorship, support, and leadership. He empowers students to take ownership of their research and career goals, fosters student teaching assistants growth as teachers, and has worked to provide students in the Hydrology and Hydrodynamics group with the support and resources they needed to manage the loss of colleague Nirni Kumar in summer 2020 and the challenges associated with COVID.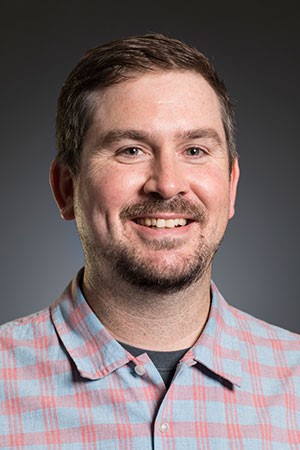 Outstanding CEE Staff Award: Brian Kinnear
CEE Undergraduate Advisor Brian Kinnear is recognized for his welcoming and engaging attitude, tireless and personalized student advising and strong support for student groups.
Chair's Awards
Each year, the department chair recognizes the contributions of faculty and staff via the CEE Department Chair's Award. This year, three members of the CEE community were honored.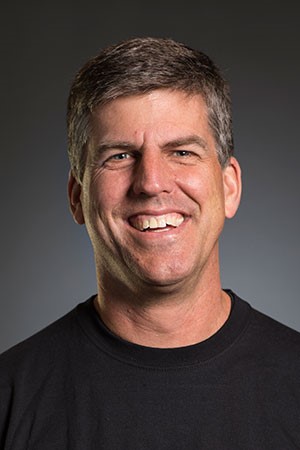 Steve Muench
Professor Steve Muench was recognized for his exceptional leadership of the undergraduate education committee and tireless work to ensure continuous advancement of the undergraduate degree programs to ensure that they meet the needs of students. He has also helped enhance the student experience through fieldtrips, lectures by professional engineers and more.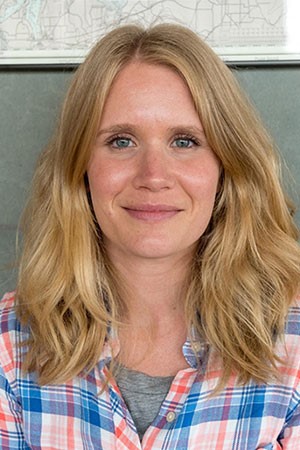 Karen Heath
Assistant to the Chair and Academic HR Specialist Karen Heath was recognized for flawlessly managing a variety of tasks including academic hiring, promotion and tenure process, and department events. She does all of this with an incredibly high level of professionalism.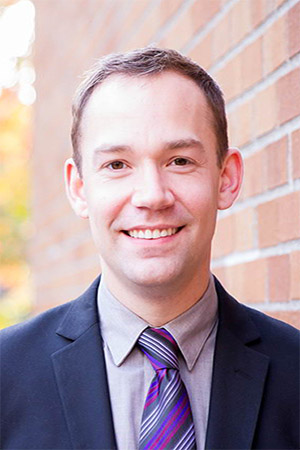 Ted Hanson
Department Administrator Ted Hanson was recognized for his tireless work to make CEE the best place to work and the most-well run department on campus.
DEI Awards
Founded in 2021, these awards recognize the contribution of CEE students and faculty to advance Justice, Equity Diversity and Inclusion (JEDI) within the department and beyond. Students, faculty and staff were invited to submit nominations.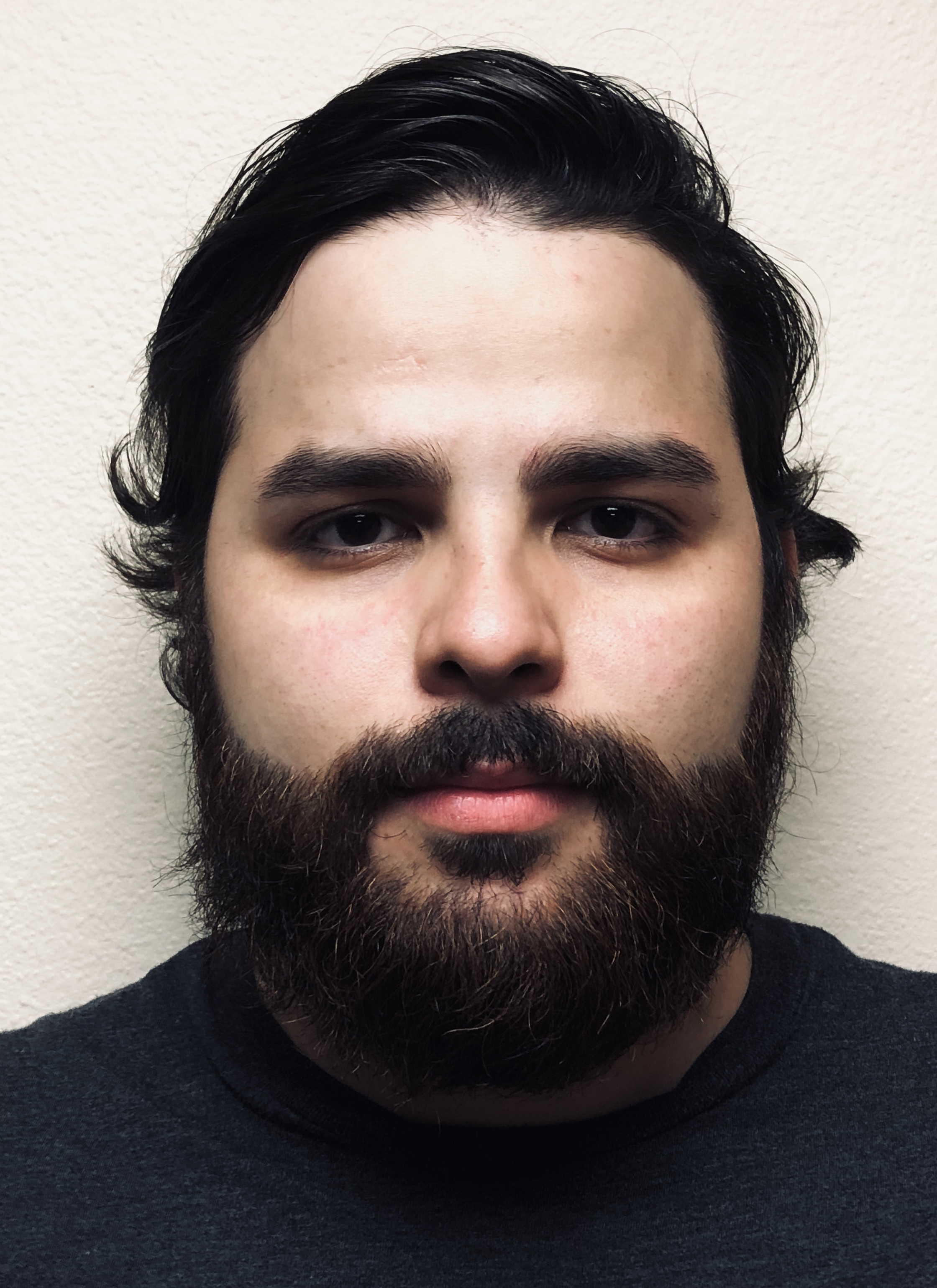 Student award: Miguel Gonzalez
Graduate student Miguel Gonzalez was selected for his leadership as a member of the Graduate Student Advisory Board and as a student member of the faculty JEDI committee.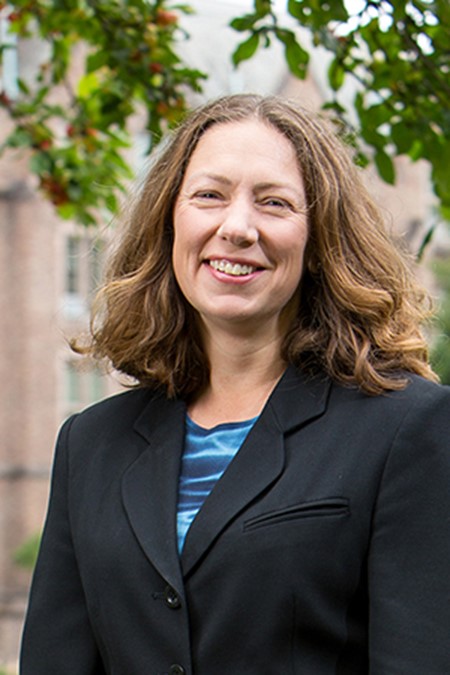 Faculty award: Laura Lowes
Department Chair and Professor Laura Lowes was selected for her leadership and strong support for JEDI work throughout the department and for elevating JEDI topics in discussion and action.
Distinguished Alumnus Award
Founded in 2020, this award highlights how civil and environmental engineering degrees create meaningful impact. The award is conferred on alumni who have made exceptional contributions to the fields of civil and environmental engineering in industry, academia, government, or through volunteer work.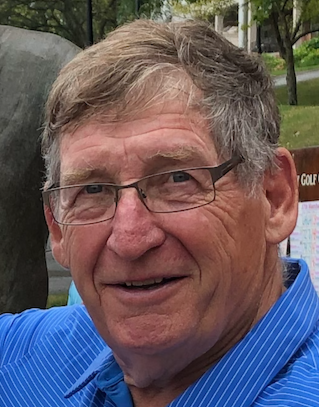 Jeff Wright
The 2022 Distinguished Alumnus Award goes to Alumnus Dr. Jeff Wright (MSCE '77), who served as this year's graduation keynote speaker. Wright was recognized for his unique career path, leadership experience and commitment to service and philanthropy. A leader in engineering education during his professional career, Wright served as founding Dean of Engineering at the University of California, Merced from 2001-2010 and Co-Director of the Center for Computer and Information Technology Research in the Interest of Society (CITRIS), based at the University of California, Berkeley. Prior to these positions, Wright spent 20 years at Purdue University serving in a variety of roles: Associate Dean for Research at the College of Engineering, Professor of Civil Engineering and Director of the Indiana Water Resources Research Center. Additionally, over the years Wright has served the community through volunteer work with local non-profits as well as community projects.
View the graduation video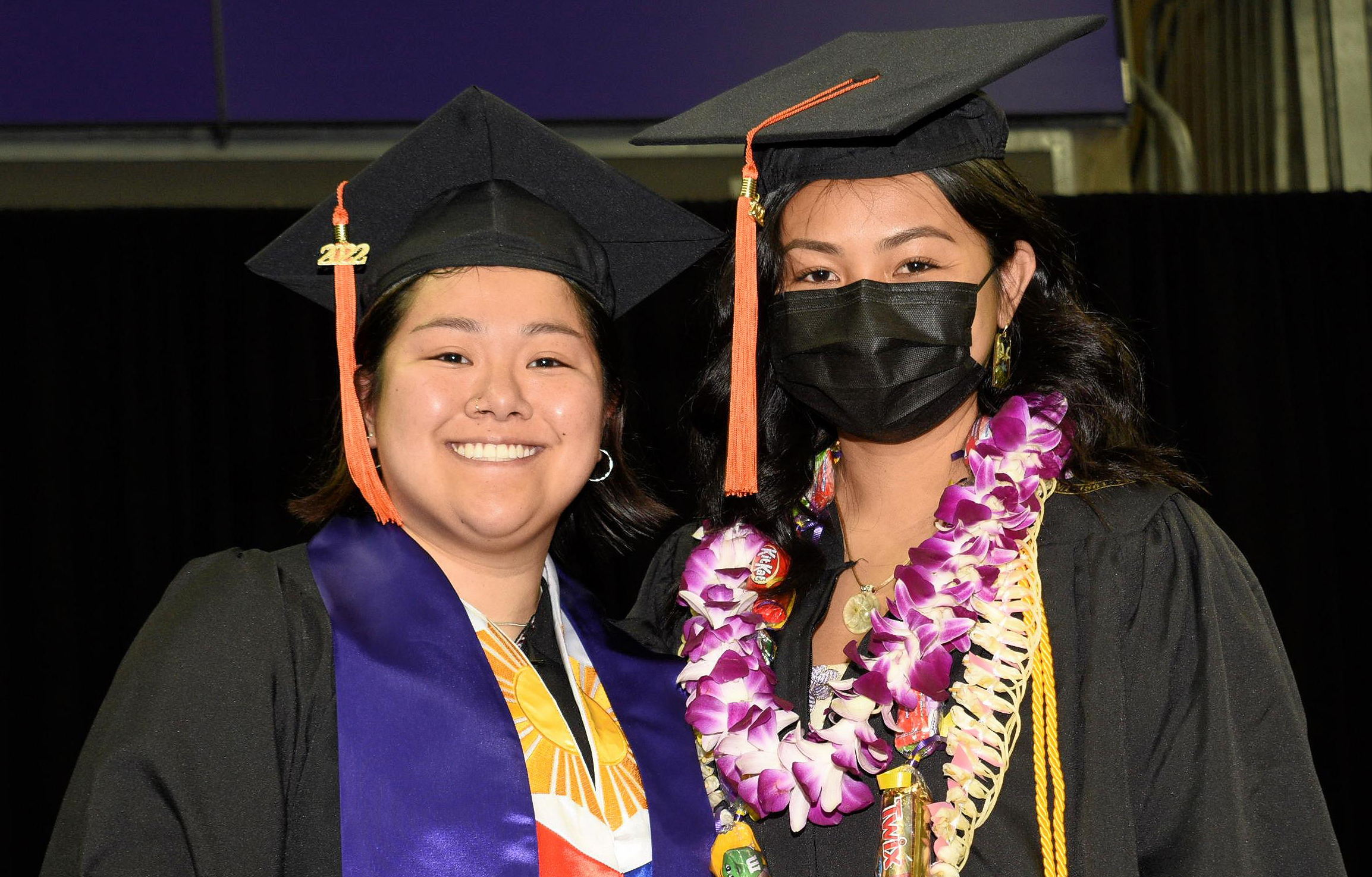 The CEE department awards were announced at the graduation ceremony in June 2022. Enjoy the video of the graduation ceremony that honored the classes of 2020, 2021 and 2022!