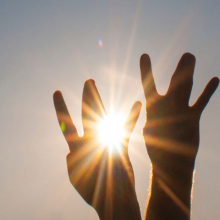 Autumn quarter 2021
This autumn, the UW will safely return to in-person instruction and activities.
Read more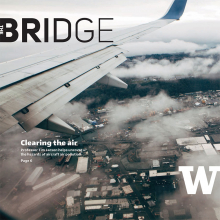 Enjoy the latest department news and updates in the spring edition of The Bridge newsletter.
Read more
PROVEN IMPACT
From research to reality
A bumpy journey turned to smoother sailing after engineers decided to utilize research from CEE's Structural Research Laboratory when designing the wharf for the new Mukilteo Ferry Terminal.
Read more