This page has been updated to reflect UW Engineering's new Direct to College (DTC) admission process. The changes take effect for the incoming freshman class of 2018. For details, see:
Admission Prerequisites
The Bachelor of Science in Environmental Engineering (BSEnvE) degree program, which launches in fall 2017, is a minimum requirement admission major at this time. Students who complete the prerequisites and meet minimum grade requirements may declare the major at any time.
The BSEnvE junior year curriculum consists of seven 300-level CEE courses that must be taken in sequence over the academic year as offered by the department. Therefore, it is important that students plan to have all prerequisites completed by the end of summer quarter and begin the junior year curriculum in autumn quarter.
If you are unable to satisfy the admissions requirements by autumn quarter of your junior year and wish to submit a petition, please complete the online form. Examples of admissions petitions include requests to enroll in a course with a missing prerequisite, waive the minimum grade requirement for a prerequisite course, or substitute an alternative course for a prerequisite.
Prerequisite Courses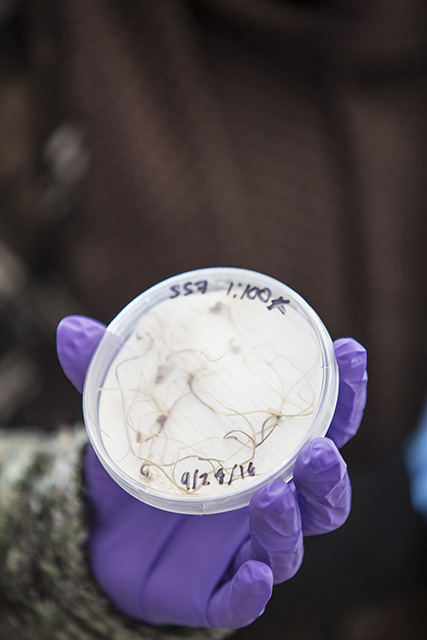 A minimum 2.5 grade in each course is required for admission, with a minimum 3.0 cumulative GPA for all courses.
Mathematics
MATH 124, 125, and 126
AMATH 351 Applied Diff'l Equations (3 credits)
* MATH 307 accepted
Sciences (35 credits)
BIOL 180 Intro Biology (5 credits)
CHEM 142 General Chemistry (5 credits)
CHEM 152 General Chemistry (5 credits)
CHEM 162 General Chemistry (5 credits)
PHYS 121 Mechanics (5 credits)
PHYS 122 Elect-Mag & Osc (5 credits)
PHYS 123 Waves (5 credits)
Engineering Fundamentals (16 credits)
AMATH 301 Beg Sci Computing or CSE 142 Computer Programming I (4 credits)
* Note: AMATH 301 preferred
AA 210 Statics (4 credits)
CEE 220 Mechanics of Materials (4 credits)
AA 260 Thermodynamics (4 credits)
Written Communication (12 credits)
English Composition (5 credits)