Engineering Undeclared (ENGRUD) students who were admitted Direct to College: See Placement Requirements by Major for ENGRUD Students on the College of Engineering website.
For Transfer and Non-DTC students: See application and enrollment requirements on the College's Prerequisites by Major page. (Hint: you can filter out the other departments.)
Cumulative UW GPA of 2.5 or higher
Grade of 2.0 or higher in each required course
Completion of minimum requirements does not guarantee admission to major.
Application requirements: Courses below marked with an asterisk (*) must be complete by April 5 in order to apply for the BSCE major.
Enrollment requirements: The remaining courses must be completed prior to enrollment in the major in autumn quarter. If you believe you will have difficulty completing an application or enrollment requirement, please email ceadvice@uw.edu to inquire about applying conditionally.
The BSENVE junior year curriculum consists of seven 300-level CEE courses that must be taken in sequence over the academic year as offered by the department. Therefore, it is important that students plan to have all courses completed prior to enrolling in upper-division courses in autumn quarter.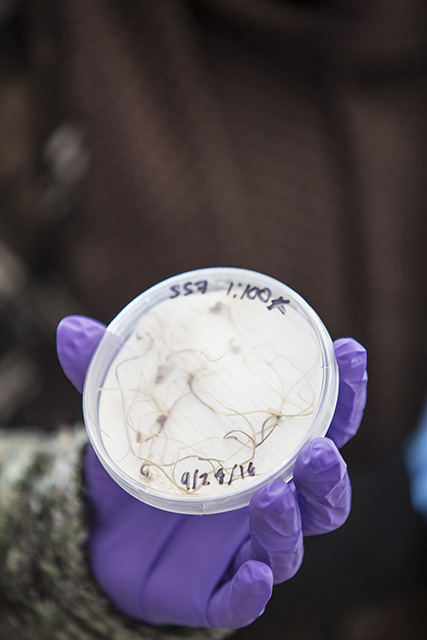 Mathematics
MATH 124*, 125*, and 126*
AMATH 351 Applied Differential Equations or MATH 207 Differential Equations (3 credits)
Sciences (35 credits)
BIOL 180 Intro Biology (5 credits)
CHEM 142* General Chemistry (5 credits)
CHEM 152* General Chemistry (5 credits)
CHEM 162 General Chemistry (5 credits)
PHYS 121* Mechanics (5 credits)
PHYS 122* Elect-Mag & Oscillation (5 credits)
PHYS 123 Waves (5 credits)
Engineering Fundamentals (16 credits)
AMATH 301 Beg Sci Computing, CSE 122 Introduction to Computer Programming II, CSE 142 Computer Programming I or CSE 160 Data Programming (4 credits)
AA 210* Statics (4 credits)
CEE 220 Mechanics of Materials (4 credits)
AA 260 Thermodynamics (4 credits)
Written Communication (12 credits)
English Composition* (5 credits)