July 6, 2021
At the end of spring quarter, several CEE faculty and students were honored with department awards, which are usually presented during the graduation ceremony. Congratulations to the following faculty and students!
Hawkins Prize
Established in 1993 by Neil and Ann Hawkins (Neil is an emeritus professor at UW), the Hawkins Prize recognizes outstanding graduating seniors who are selected based on scholarship, leadership and communication abilities. Students are nominated by faculty and voted on by the entire faculty. This year, three students received the honor. The CEE 2021 Hawkins Prize goes to Adi Stein, with Hank Knight and Michael Wood as runners up. Learn more about each student below:
Adi Stein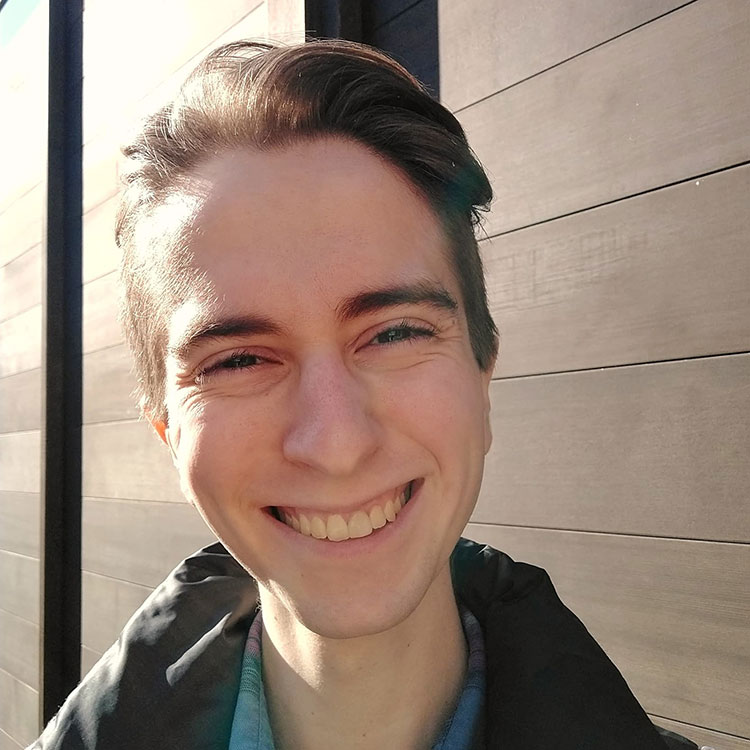 "Adi was a student in my introduction to Fluid Mechanics course in autumn 2019 where they performed very well. After the end of the quarter, Adi contacted me to inquire about opportunities to work with my group to further explore an interest in hydrology. Adi made meaningful contributions to a research project with the U.S. Bureau of Reclamation and presented this work at the UW Undergraduate research Symposium in Spring 2020. Adi is very smart, routinely makes the Dean's list and in addition to their accomplishments as a student, I want to nominate Adi because they have actively worked to make the university community more inclusive and diverse. They have been part of the Undergraduate Advisory Board for the past year and have actively participated in departmental JEDI meetings."
Hank Knight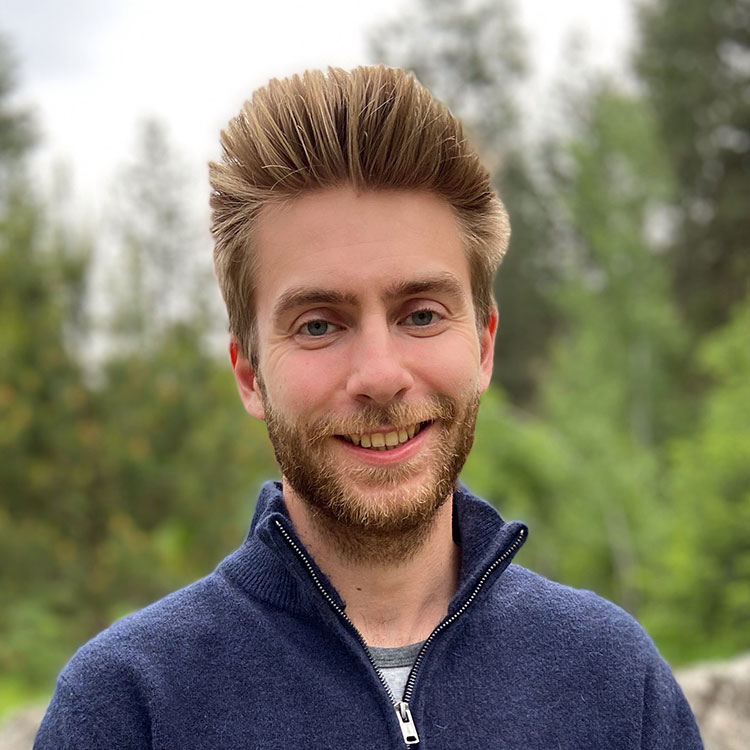 "What impresses me the most about Hank is that he is a team player who really enjoys the challenge of learning new topics and being challenged. Hank also makes those around him better, which is a particularly important skill in a world where most important problems are tackled by teams not individuals. It is also extremely advantageous for the college and the engineering community more broadly that he is willing to go out of his way to help those around him. Hank is a fantastic combination of a very bright and a very generous person."
Michael Wood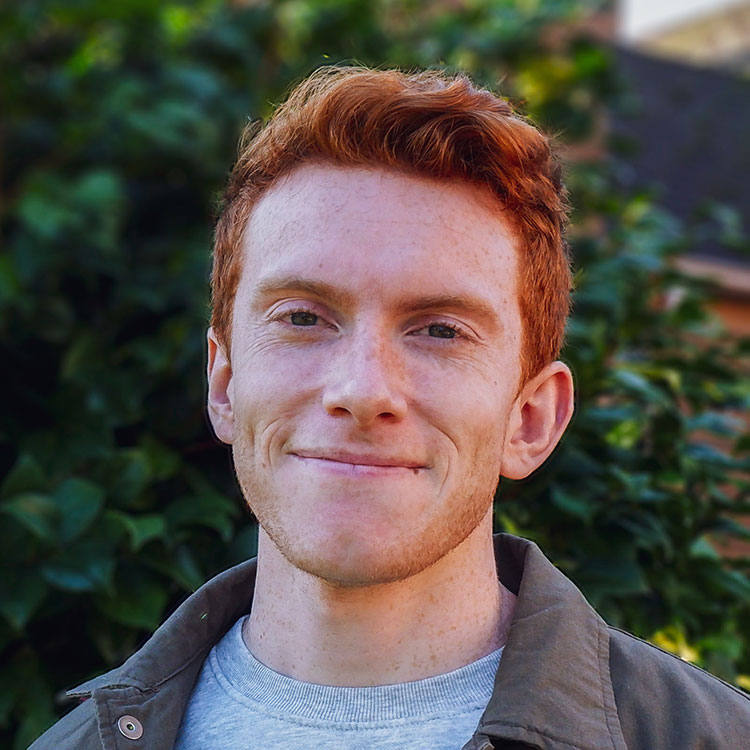 "Michael was in my 454 class this year. With an enrollment of over 40 students, it was difficult to get to know everyone. Michael stood out because he talked to me during zoom class, zoom office hours and through emails. Besides his obvious technical skills (high GPA), I enjoyed his intellectual curiosity and his artistic talents. This latter trait was displayed in his homework as his drawings using his tablet were so easy to understand and grade."
Justice, Equity Diversity and Inclusion Award
Michelle Hu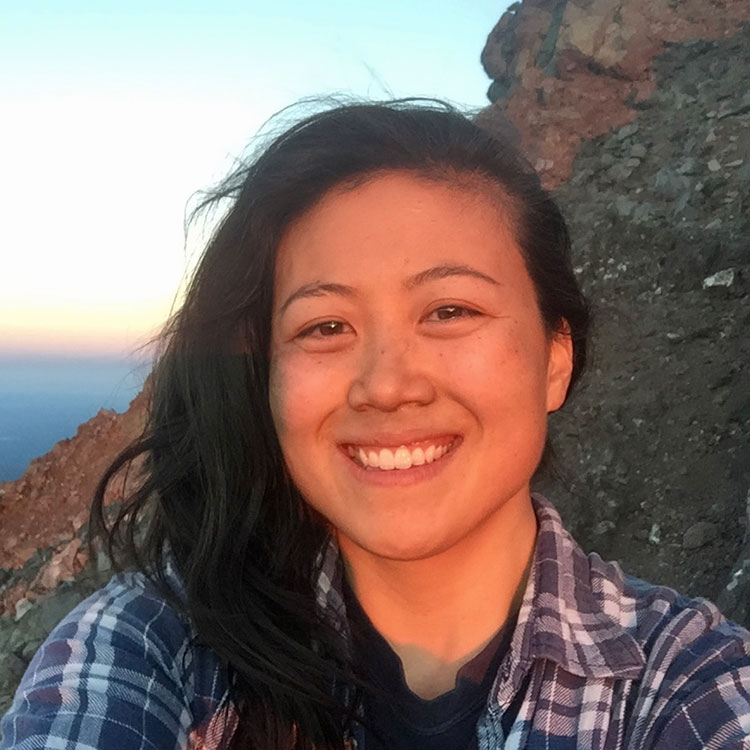 Adi Stein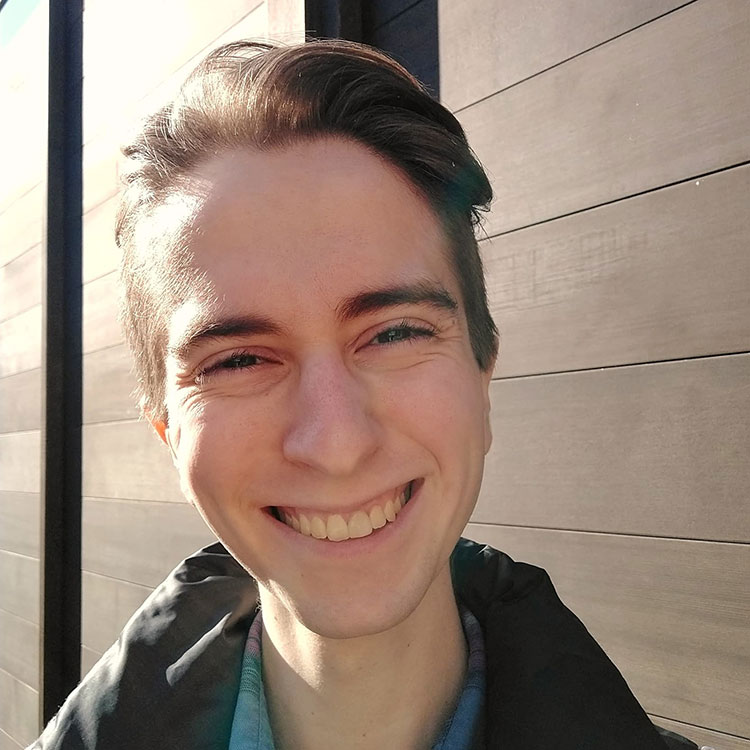 This year, the CEE Department inaugurates a new award to recognize the contribution of CEE students to advance Justice, Equity Diversity and Inclusion (JEDI) within the department and beyond. Students, faculty and staff were invited to nominate students for this award. The inaugural CEE JEDI student award goes to continuing Ph.D. student Michelle Hu, who co-chaired the CEE Graduate Student Advisory Board, and graduating senior Adi Stein, who served as the Undergraduate Student Advisory Board representative to the CEE JEDI Committee. Many thanks to both of these students for their significant contributions to ongoing efforts within CEE and beyond.
Faculty Teaching and Mentoring Awards
Students also nominated faculty and instructors for CEE Department Faculty Awards.
Michael Gomez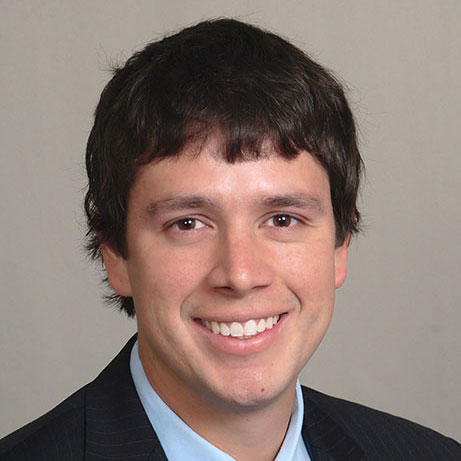 The Award for Teaching goes to assistant professor Michael Gomez, in the geotechnical engineering group, who provides a welcoming environment for asking questions and learning.
Richard Wiebe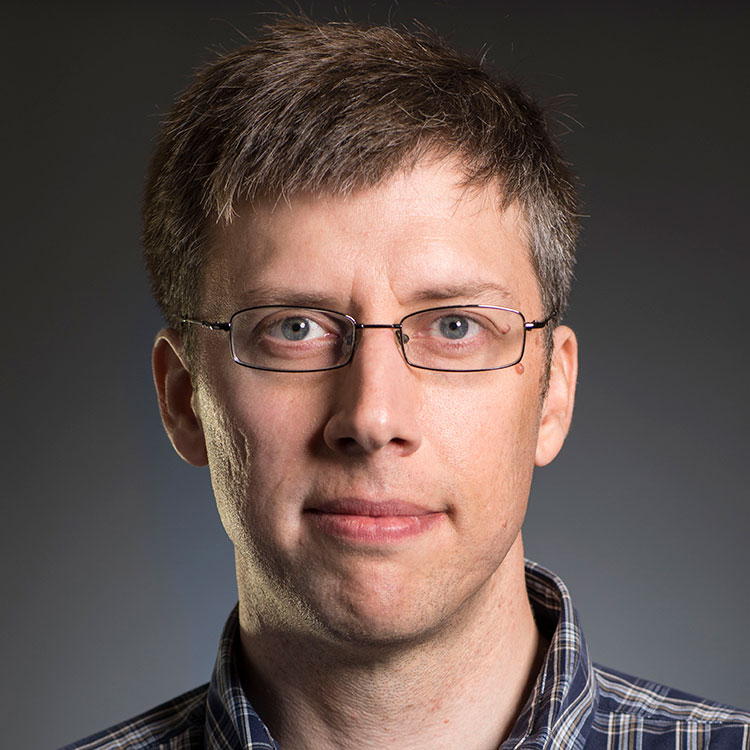 The Award for Mentoring goes to assistant professor Richard Wiebe, in the structural engineering and mechanics group, who is the faculty advisory for the Steel Bridge Team and a mentor to the Boeing-sponsored capstone-design project team. He provides his mentees with encouragement, advice and is an excellent role model.
Jessica Ray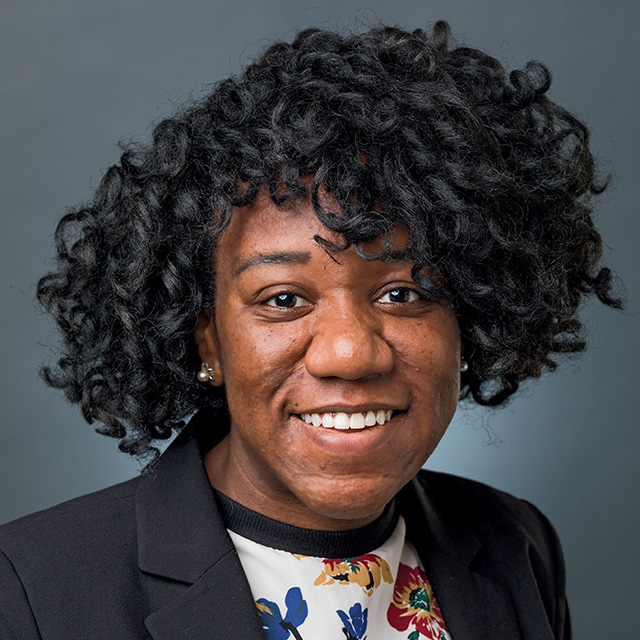 This year's inaugural JEDI Award for a faculty member goes to assistant professor Jessica Ray, who has made major contributions to advancing JEDI initiatives in CEE through her role on the CEE JEDI committee as well as through classroom teaching and student mentoring.
Chair's Award
Julian Marshall
Jessica Kaminsky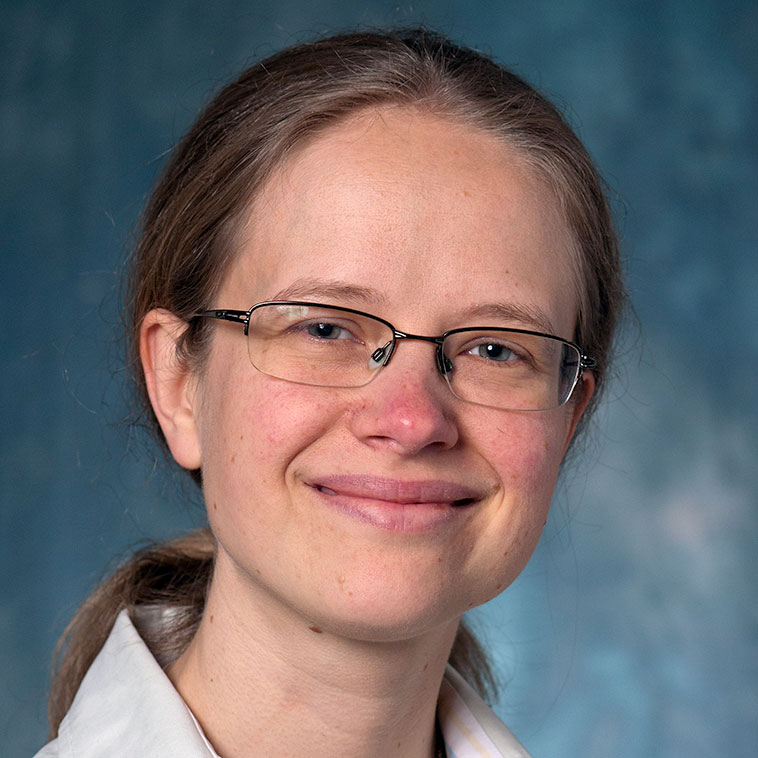 On the basis of student nominations and other input, each year the chair recognizes the contributions of CEE Faculty via the CEE Department Chair's Award. This year, the CEE Department Chair's Award goes to professor Julian Marshall and associate professor Jessica Kaminsky, who serve as co-chairs of the CEE JEDI Committee as well as CEE associate chairs for JEDI. Both have done an exemplary job of leading efforts to advance JEDI initiatives within the department, engaging with students and faculty to establish priorities, creating an action plan and engaging all within the department to accomplish the plan.
Distinguished Alumnus Award
Kris Betty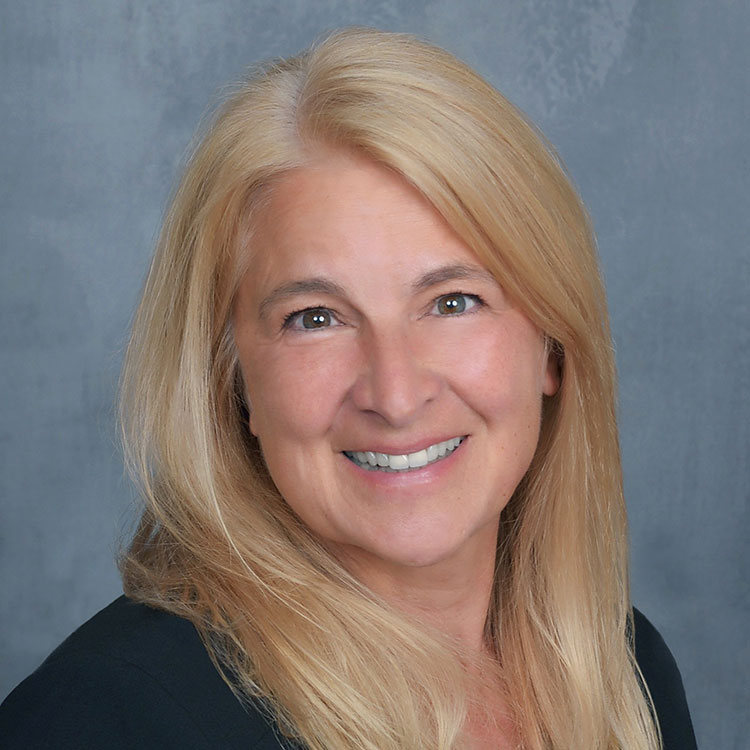 Established last year, this award recognizes the achievements and contributions of alumni in industry and highlights how civil and environmental engineering degrees create meaningful impact. This year's Distinguished Alumnus Award goes to alumna Kris Betty who dedicated her career to the advancement of public works in the region. In 1994, she founded the engineering firm KBA, Inc. to provide construction management services for large-scale transportation, water and wastewater, port facility and land development projects with the goal of "Making sure that project owners receive a good product and good value for taxpayer dollars." Learn more.