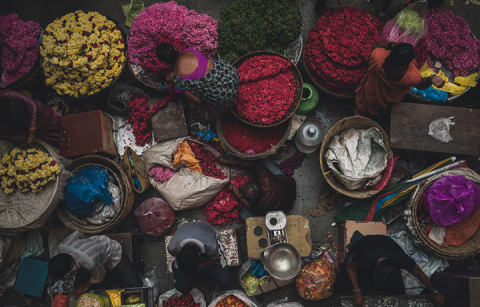 A new India study abroad program empowers students to tackle grand challenges. Facilitated by CEE professor Julian Marshall, the program launched winter quarter.
Read more »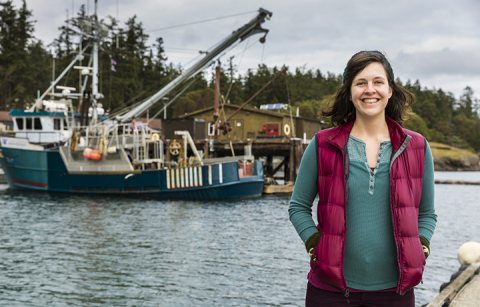 CEE doctoral student Molly Grear studies whale blubber to determine how marine mammals may be impacted by the spinning blades of tidal turbines.
Read more »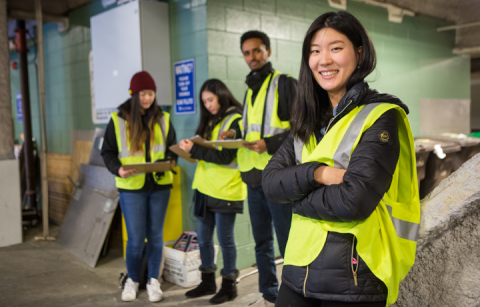 From working to reduce failed deliveries to an innovative approach to accelerated bridge construction to improving a floating community in the Amazon, CEE researchers continue to innovate.
Read more »