Steve and Sylvia Burges Endowed Lecture
The Steve and Sylvia Burges Endowed Lectureship features distinguished civil and environmental engineering experts who broaden the horizons of engineering students and professionals beyond the purely technical challenges of our times.
The lectureship is made possible by a generous donation from Stephen and Sylvia Burges.
Steve and Sylvia Burges Endowed Lecture 2020
Reducing risk: Enhancing energy infrastructure resiliency
Thursday, February 27, 3:30 p.m.
Alder Hall Auditorium
Reception to follow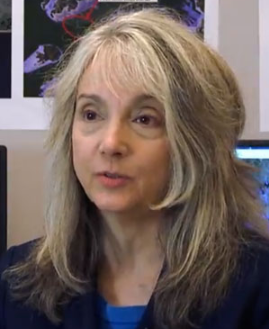 Civil infrastructure systems play an important role in community resilience. Often referred to as lifelines, these systems are comprised of about a dozen interdependent networks including electric power delivery, telecommunications, transportation, utilities and building support services. Modern society depends on these lifelines in order to function properly. In this talk, professor Dorothy Reed presents an overview of the resiliency of civil infrastructure with a particular emphasis on electric power delivery systems, based on research conducted individually and with the National Institute of Standards and Technology (NIST) Center of Excellence at Colorado State University. One of the major results of this research is a set of geo-based numerical models that allow for uncertainty analysis. Reed will show how these models can be employed in a human-centric bottom-up approach to improve the risk modeling of electric power delivery.