About the lecture
This lectureship was founded in 2007 by Professor Emeritus Edward Wenk. The endowment supports an annual public lecture by distinguished practitioners in the fields of civil and environmental engineering and public policy, in order to broaden the horizons of engineering students. Lectures venture beyond technical matters by elaborating on social, economic, political and environmental impacts of work being conducted in these fields. Through the annual lecture, Wenk's hope was to bridge the gap between public policy and engineering and inspire students to make a difference through leadership roles.
About the donor
The Edward Wenk, Jr. Endowed Lectureship in Technology and Public Policy was made possible by a generous donation from Professor Emeritus Edward Wenk, Jr., who served as a science policy adviser to the U.S. Congress and three presidents. Wenk received a bachelor's in civil engineering from Johns Hopkins University, a master's from Harvard University and a Ph.D. from Johns Hopkins University. Following his studies, Wenk spent 15 years working for the U.S. Navy, culminating in strength design and testing of NAUTILUS, the first nuclear propelled submarine. Wenk's contributions of theoretical and experimental analysis to the art of submarine design and involvement in deep submergence trials prompted his election to the National Academy of Engineering. Through his generous gift, he continues to share his professional legacy with students and the academic community.
2022 Wenk Lecture
An Open Energy Outlook for the United States
Featuring Prof. Paulina Jaramillo
Monday, Dec 5, 2022, 3:30 – 4:30pm, with reception to follow
Alder Hall Auditorium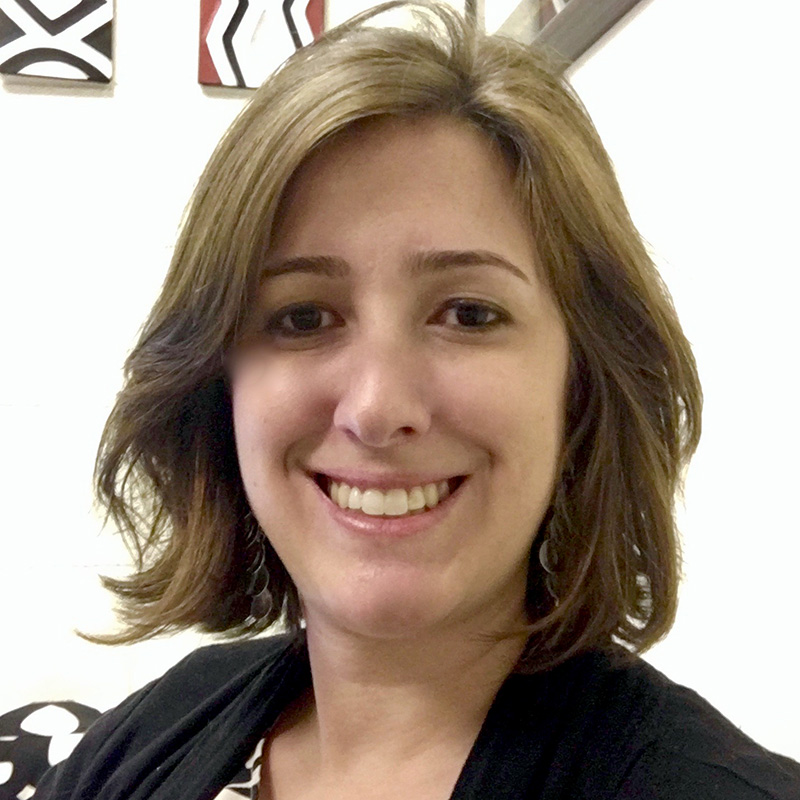 The United States must pursue rapid and far-reaching efforts to achieve carbon neutrality by mid-century to mitigate the worst effects of climate change. Policy must drive fundamental changes in the ways we produce and consume energy. Policymakers face the monumental challenge of crafting effective climate policy in the face of highly uncertain expectations about the future, particularly because energy infrastructure is expensive and long-lived.
Energy system models provide a way to examine future energy systems' evolution, test the effects of proposed policy, and explore the role of future uncertainty. Model-based analyses can yield insights that inform the policy-making process. Unfortunately, many of these computer models are opaque to outsiders and are used to run a few scenarios that produce limited insight. Given the stakes associated with climate change mitigation, we must do better.
The Open Energy Outlook (OEO), an initiative of the Wilton E. Scott Institute for Energy Innovation at Carnegie Mellon University in partnership with NC State University, aims to examine U.S. energy futures to inform energy and climate policy efforts by applying the gold standards of policy-focused academic modeling, maximizing transparency, and building a networked community. We recently published the first OEO report. This report – and the underlying modeling effort – endeavor to improve conventional model-based analysis in three ways. First, this study relies solely on the use of open-source models and data. Making both the model source code and data publicly available allows interested parties to replicate and build on the results published in this report. We use the open-source Tools for Energy Model Optimization and Analysis (Temoa) to examine decarbonization pathways across the energy system. Second, we employ sensitivity and uncertainty analysis to evaluate how future uncertainty may affect the results of interest and the insights we draw for policymakers. Third, this model-based analysis results from a community effort, with formal and informal contributions from various experts across many institutions. We think that large, multi-institutional efforts drawing on a wide range of expertise can dramatically improve the modeling process.
In this Wenk Lecture, Professor Jaramillo will discuss the OEO effort and the results of the 1st OEO Report.
About Paulina Jaramillo
Originally from Medellin - Colombia, Prof. Paulina Jaramillo is a naturalized citizen of the U.S., where she has lived more than half her life. She is currently a Professor of Engineering and Public Policy at Carnegie Mellon University (CMU). Prof. Jaramillo is also the co-director of the Green Design Institute at CMU, a fellow of the Scott Institute for Energy Innovation and Research at CMU, and a research affiliate of the Kigali Collaborative Research Center. She also holds a courtesy appointment in CMU Africa. Finally, Prof. Jaramillo was a coordinating lead author for the IPCC's 6th Assessment Report as part of Working Group III.
Prof. Jaramillo's past research focused on life cycle assessment of energy systems with an emphasis on climate change impacts and mitigation research. As a professor at CMU, she is currently involved in multi-disciplinary research projects to better understand the social, economic, and environmental implications of transitions in the U.S. energy system. Prof. Jaramillo's research and education efforts also include issues related to energy access and development in the Global South. Prof. Jaramillo's interest in energy for the Global South stems from her firm belief that what happens in developing countries as they try to provide energy that supports development will have profound implications in global environmental systems. There is an opportunity, however, to build sustainable and equitable modern energy systems that benefit from decades of technological development and experience elsewhere while accounting for local conditions and stakeholder interests. Through her research, Prof. Jaramillo aims to create the knowledge that will be required to meet global energy needs and climate mitigation efforts.