Edward Wenk, Jr. Endowed Lectureship
The Edward Wenk, Jr. Endowed Lectureship in Technology and Public Policy was made possible by a generous donation from Dr. Edward Wenk, Jr., Emeritus Professor of Civil and Environmental Engineering and science policy adviser to the U.S. Congress and three presidents. Dr. Wenk built his career through bridging the gap between public policy and engineering. Through his generous gift, he continues to share his professional legacy with students and the academic community.
2020 Wenk Lecture
Resilient Housing: At the Nexus of Climate Justice, Technology and Finance
Featuring Dr. Elizabeth Hausler, Founder & CEO, Build Change
Tuesday, October 6, 3:30pm
Zoom meeting
Password: 772087
Free and open to the public. No RSVP required.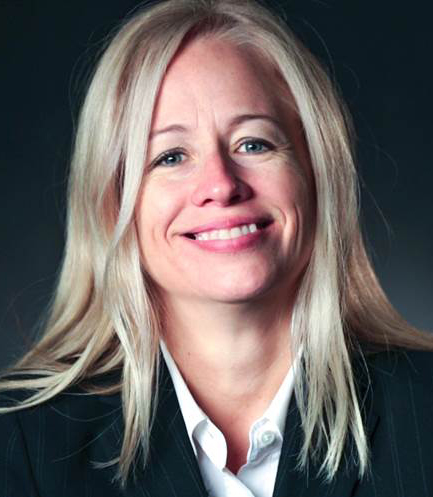 Please join the Department of Civil & Environmental Engineering for the 2020 Edward Wenk, Jr. Endowed Lectureship. A global expert on resilient building and post-disaster reconstruction, Dr. Elizabeth Hausler will present a talk titled "Resilient Housing: At the Nexus of Climate Justice, Technology, and Finance." Hausler is the founder and CEO of Build Change, an organization that helps prevent the loss of life in earthquakes and typhoons by designing disaster-resistant houses and schools in emerging nations and training local builders and engineers to construct them. Under Hausler's leadership and strategic direction, Build Change has grown to become a global team spread across five continents. Hausler's emphasis on rebuilding to withstand future disasters has profoundly influenced global development policy by making resilience a major consideration for reconstruction efforts.
Dr. Hausler holds a Ph.D. from UC-Berkeley in Civil Engineering, as well as an M.S. degree from the University of Colorado and a B.S. from the University of Illinois. She is the recipient of many honors, including the 2011 US Social Entrepreneur of the Year by the Schwab Foundation and, with Build Change at large, a 2017 Skoll Award for Social Entrepreneurship. In 2018, she received the University of California, Berkeley's Campanile Excellence in Achievement Award. Hausler has written or co-authored dozens of technical resources and advocacy blogs and has served on the World Economic Forum (WEF) Global Agenda Council on Risk and Resilience.