Our mission
Civil and environmental engineers have an important goal: to solve problems and critical challenges of the 21st century, from combating the climate crisis and natural hazards to designing solutions that support an equitable future. To meet current and future engineering needs, CEE is working to prepare students with the skills and leadership abilities needed to design, build and maintain solutions that increase resilience and sustainability in the built and natural environments and ultimately improve people's lives — but we need your help.
Giving options
To support what you are most passionate about, donors may choose from nine established funds, which includes the two giving priorities featured below. Additional giving opportunities are also available, such as establishing new endowed scholarships, fellowships and professorships. To explore these options, please contact Kaitlin Colleary at kaitcoll@uw.edu and Emily Thurston at ethurs@uw.edu.
Our funding priorities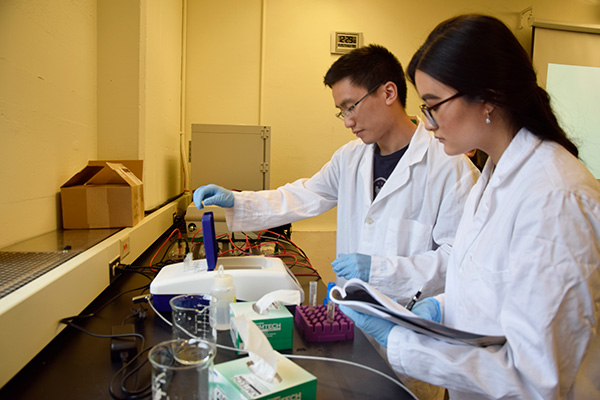 CEE Facilities Improvement Fund
CEE's main buildings are dated, which is reflected in their lack of a central gathering space and a lack of modern, equitable and welcoming spaces that allow students to collaborate on projects and engage in hands-on learning, To change this, facilities improvements are a funding priority. Your gift will be used to improve student spaces, teaching labs, and More Hall renovations that include main entrance enhancements and a new lobby.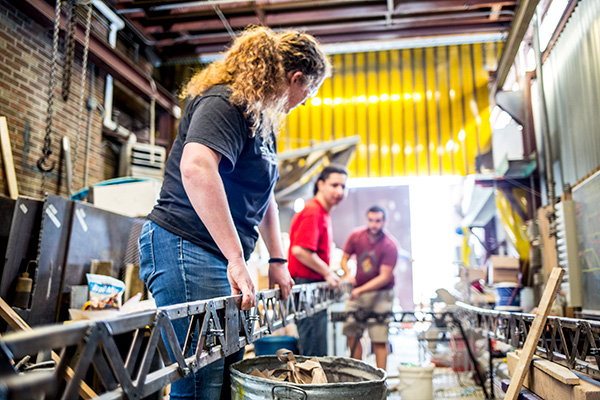 CEE Strategic Support Fund
Gifts to the Civil & Environmental Engineering Strategic Support Fund provide funding for new and ongoing programs that help the department meet its strategic goals, including recruiting outstanding faculty and students. The fund is a vital resource for implementing both operational and strategic activities as determined by the chair.