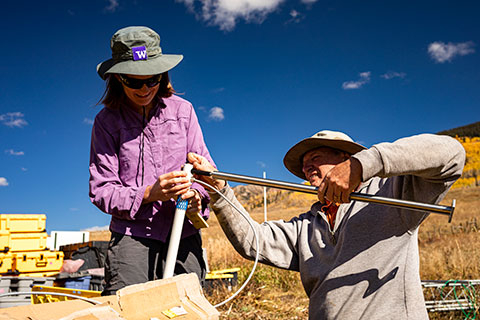 This fall, CEE researchers descended on a small town in Colorado's Rocky Mountains to prepare for a winter of data-gathering to improve water resources modeling by investigating missing snow.
Read more »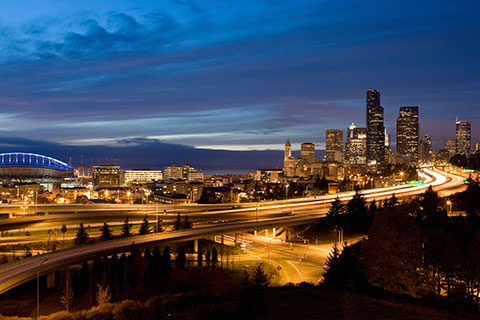 A new study by CEE researchers predicts that following a M9 earthquake, there will be widespread damage to bridges close to the fault region, but less damage overall throughout Western Washington.
Read more »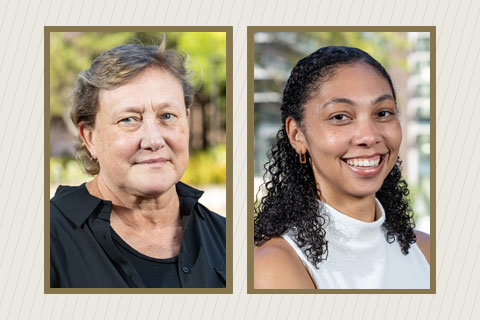 This autumn quarter, the CEE community welcomed two new faculty: Amelia Regan and Bethany Gordon. Learn how they became interested in engineering, and their research and teaching focus.
Read more »