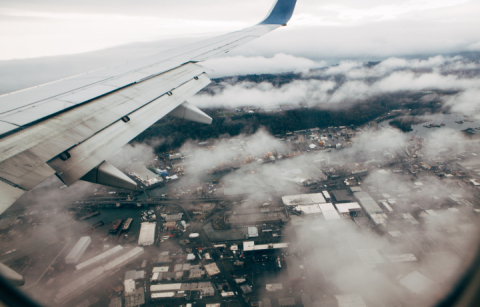 The impacts of air pollution on communities living near airports are no longer up in the air, thanks to breakthrough research by professor Tim Larson.
Read more »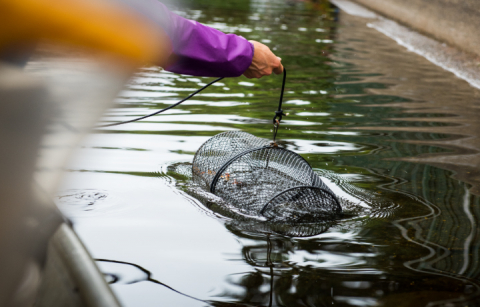 Researchers have found that consuming certain aquatic organisms from arsenic-contaminated urban lakes in Puget Sound elevates cancer risk.

Read more »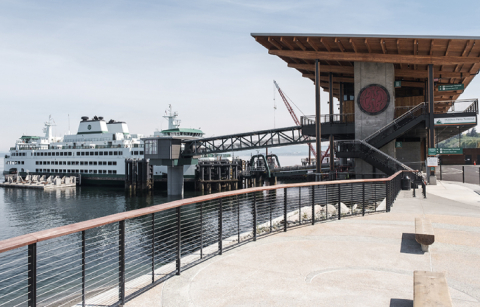 A bumpy journey turned to smoother sailing after engineers decided to utilize research from CEE's Structural Research Laboratory for the new Mukilteo Ferry Terminal.
Read more »