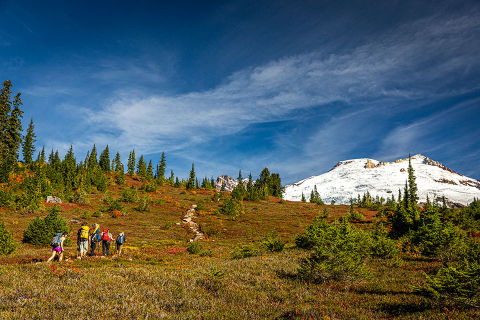 UW students visit one of Mount Baker's most prominent glaciers to learn how to gather highly precise data that can be used to track glacier change.
Read more »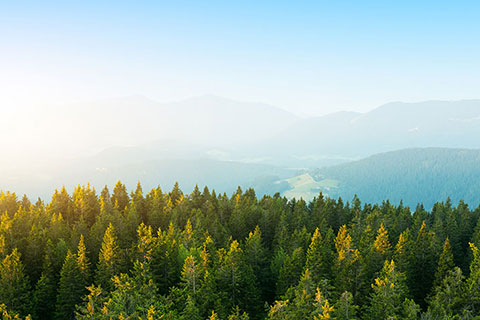 The concept of climate change may not be new, but the team at CarbonPlan, co-founded by alumnus Joe Hamman, has a new approach to help inform both carbon removal and climate solutions.
Read more »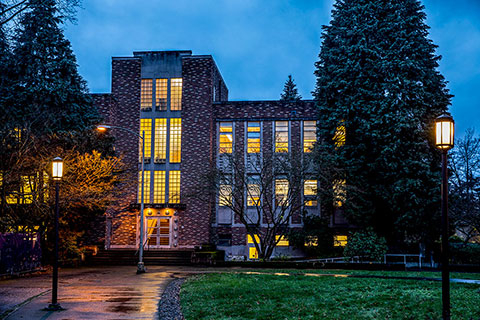 CEE alumni are skilled at solving infrastructure problems. So perhaps it's no surprise that several have generously stepped forward to help fund two building initiatives currently underway.
Read more »