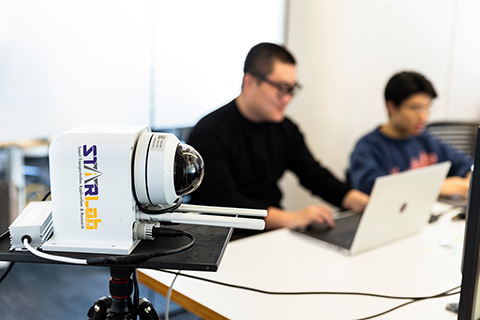 Along a dangerous highway corridor in the heart of Yakima Valley, a sensing device developed by the UW STAR Lab and associated spin-off company AIWaysion is being utilized to help save lives.
Read more »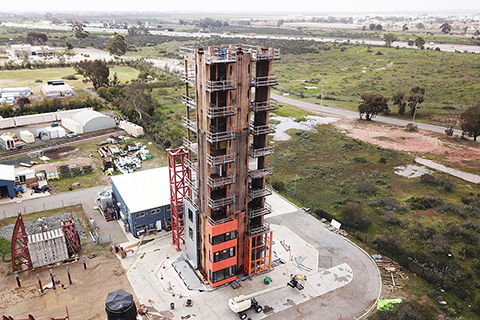 It may sound like a tall order: a seismically resilient and sustainable mid-rise building constructed entirely out of timber. But a team of researchers is proving that this is indeed feasible by testing a 10-story building.
Read more »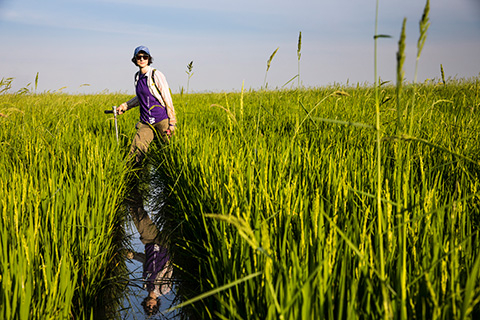 To guide the department's activities, academics and research for the next five years, CEE's strategic plan is now in place after a yearlong effort by students, faculty, staff, alumni, leadership and other partners.
Read more »