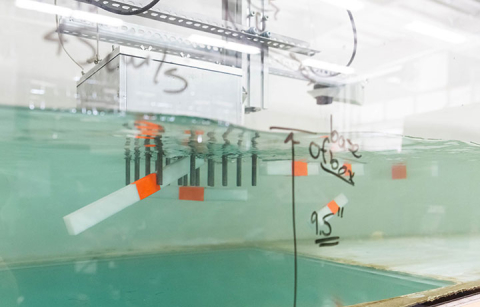 Making sense of chaos isn't an easy task, but a team of UW CEE researchers is up for the challenge. With an elevated risk of a tsunami event in the Pacific Northwest, the researchers are working to better understand how debris collectively causes tsunami-induced damage in coastal communities.
Read more »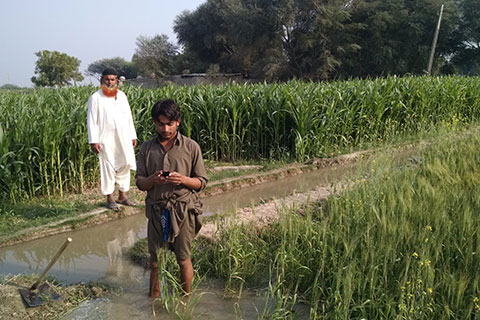 Five years ago, when Professor Faisal Hossain helped implement a new satellite-based irrigation advisory system in Pakistan, it was uncharted territory. But that territory now includes three countries and more than 100,000 farmers who benefit from water conservation and improved crop yield.
Read more »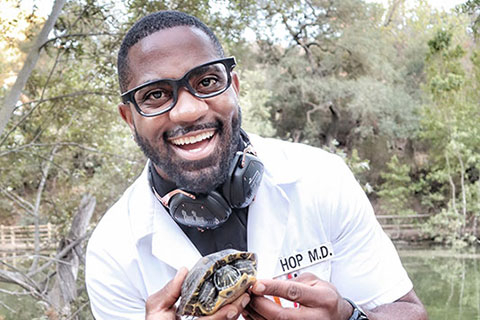 CEE alumnus Maynard Okereke (BSCE '06) has made a name for himself, quite literally. Known as the Hip Hop M.D., Okereke is a science communicator working to make STEM education accessible to underrepresented youth and more through entertaining programming.
Read more »