This spring, lecturer Julian Yamaura was presented with a new type of engineering challenge — moving hands-on labs online due to COVID-19. He knew he'd have to get especially creative.
Read more »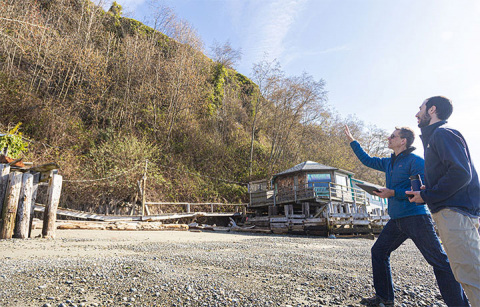 When it comes to safeguarding Seattle from landslide hazards, CEE Ph.D. student William Pollock has a plan mapped out – quite literally. He will soon release a map that predicts landslide risk in the city.
Read more »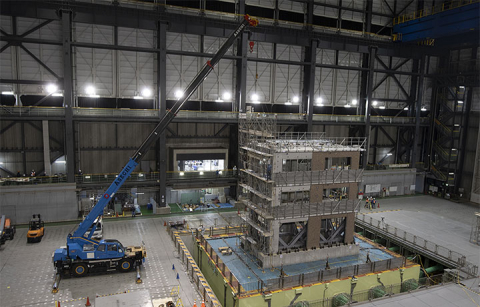 UW CEE researchers are working to advance the precision and speed of damage assessment of reinforced concrete buildings in the aftermath of earthquakes.
Read more »