In Memoriam
The UW CEE community fondly remembers faculty members who helped advance and grow the department in numerous ways.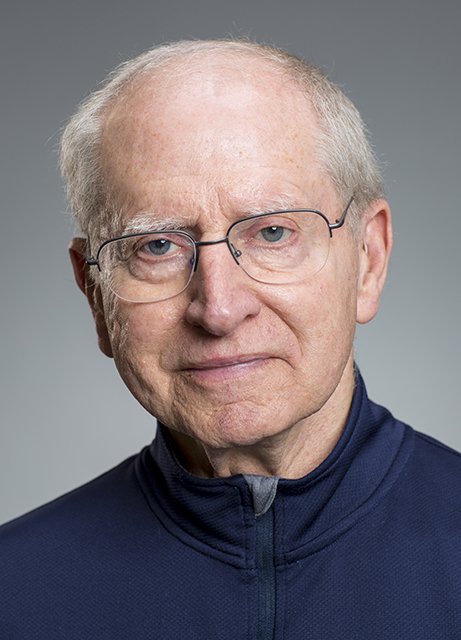 Professor emeritus Scott Rutherford, who specialized in the transportation field, is remembered as an exemplary colleague, friend and mentor who advanced the department in numerous ways. Highlights during his career include serving as department chair, implementing the campus-wide U-PASS program and founding a new online master's degree program.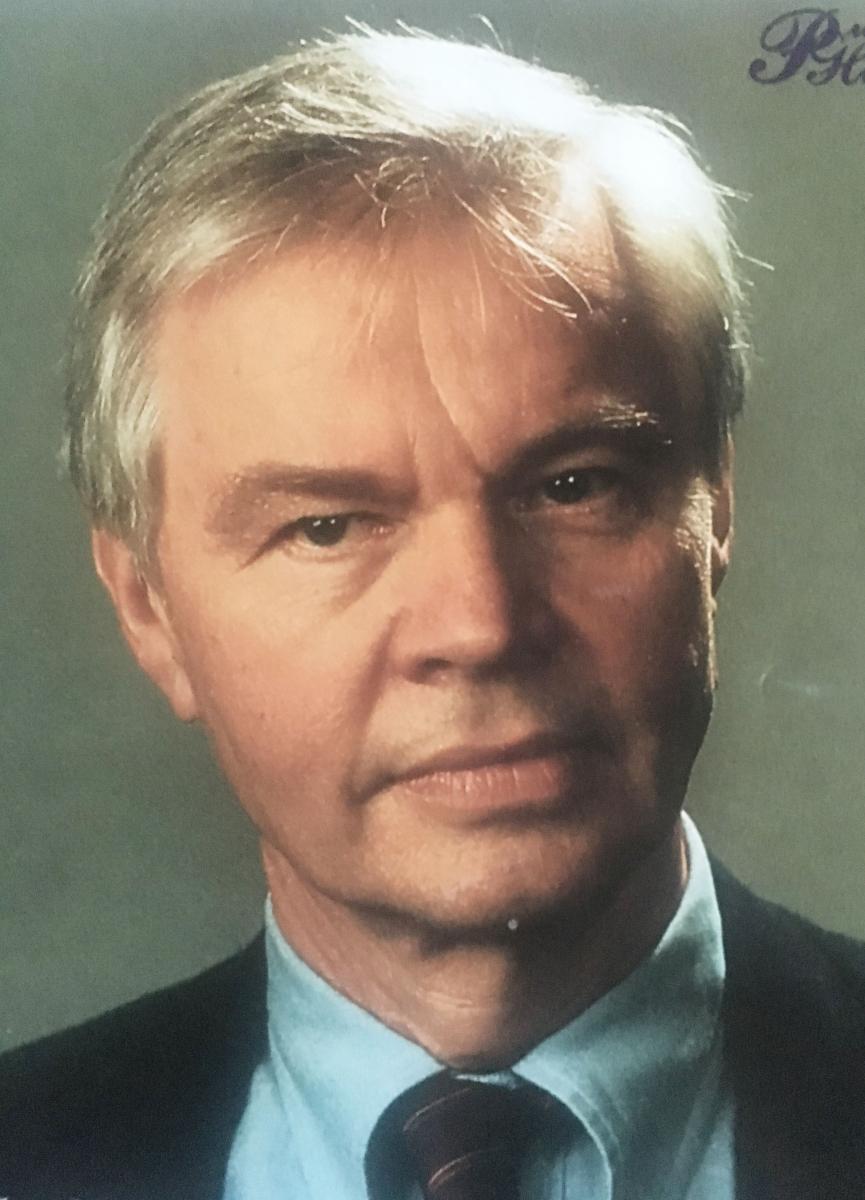 During his time at UW, dean and CEE chair emeritus Dale Carlson served as chair of Civil & Environmental Engineering from 1971-1976 and dean of the College of Engineering from 1976 to 1980. Following his appointment as dean, Carlson initiated the Valle Scholarship and Scandinavian Exchange Program, which he continued to administer on a part-time basis after his retirement in 1983.