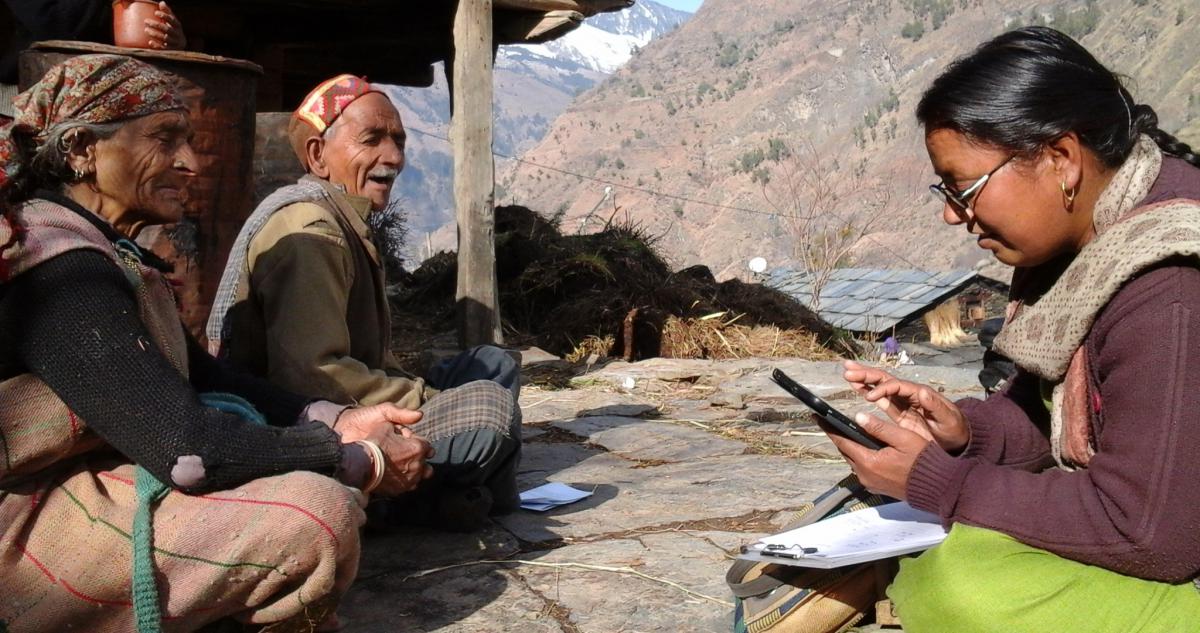 A couple is interviewed about their stove usage in India, to evaluate the effectiveness of distributing new stoves to households to reduce indoor household air pollution levels. Photo Credit: Karthik Sethuraman
Overview
Environmental engineering research has global reach. Many faculty and students participate in research activities in countries throughout the world. Several faculty members are recipients of Fulbright Awards, which support both research and teaching abroad. The following are a few examples of CEE's international engagement:
Study abroad opportunities
UW CEE faculty in the environmental engineering group are involved in leading study abroad programs:
Norway research projects
Two ongoing collaborative projects with the Norwegian University of Life Sciences:​
Italian research program
Collaboration with University of Catania, University of Naples and University of Salerno.
China research program
Collaboration with Peking University and Sichuan University.